A Trustworthy Team That Cares About Honesty, Integrity, And Work Ethic In Everything We Do
100% Satisfaction Every Time
Licensed, Bonded, and Insured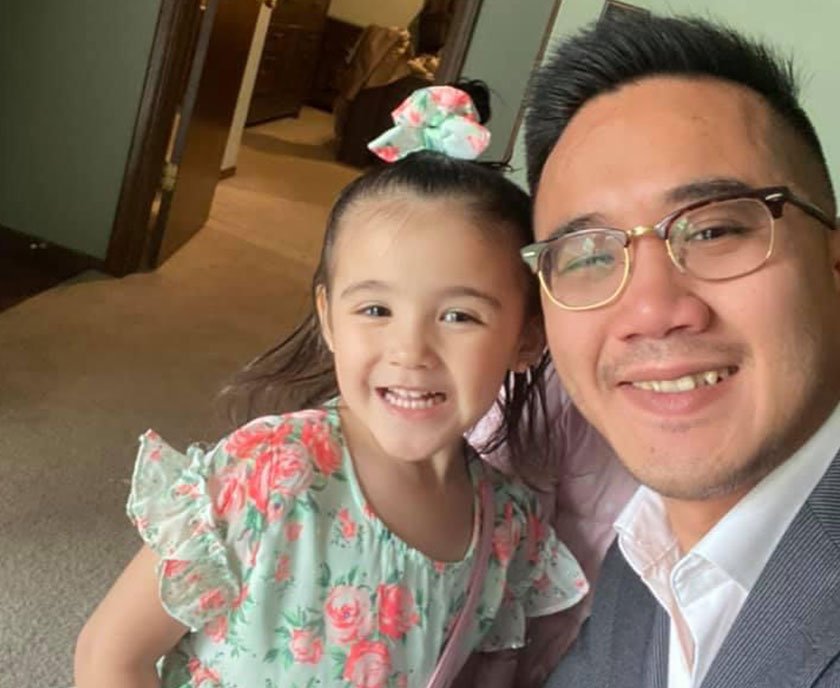 Deck Bros is a family-owned business founded in July 2020 by Luan Nguyen, in Omaha, NE.
We love bringing custom deck designs to life, changing your life in a positive way, and allowing you to spend more quality time with the people you love.
Our motto is "100% satisfaction guaranteed." That means when you choose us for your deck project, we won't stop until you are totally happy with the result. In the end, you're not getting just a new deck, but also an opportunity to spend more time outdoors, in a healthier environment, in the privacy of your own home. Being able to give you that means the world to us.
A Perfect Place For All The Special Moments In Your Life
We all need to be outside more, socialize with others, explore nature, and take quiet moments alone.
If you find yourself wanting more quality time at home, recharging in your backyard after a long day could be the perfect medicine for you. Or maybe you plan on sharing some nice moments with good friends over the weekend. What could be better than an outdoor living space crafted to make all that possible?
With Deck Bros, whether it's professional repairs on your existing deck or a newly built deck to fit your changing needs, you can have the perfect deck for your home. Whatever your vision is for improving your outdoor experience, we'll take care of all your decking needs.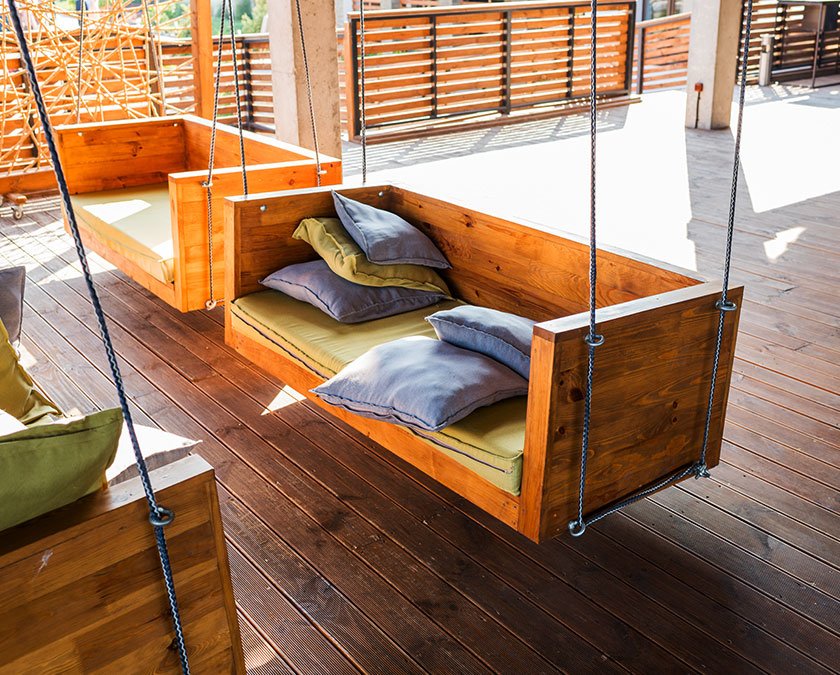 Licensed, Insured, and Bonded
100% Satisfaction Guaranteed
Over 30 Years of Experience in Carpentry
Here's What Our Customers Say…
Our goal is to deliver outstanding, long-lasting results, so we work hard to make sure every one of our customers is happy. We live by the mantra "100% satisfaction guaranteed." We will not stop until you are happy. ​
This is a fantastic company! Excellent service and communication!
Highly competitive pricing. You can't go wrong with Luan!
These guys do an amazing job and are respectable, not easy to find…
My deck looks beautiful!
I would recommend Deck Bros.
They did a good job, were on time and most importantly… my customers are happy.
Choose To Work With An Experienced Team That Cares About You