Let's Talk About Your Deck Project
100% Satisfaction Every Time
Licensed, Bonded, and Insured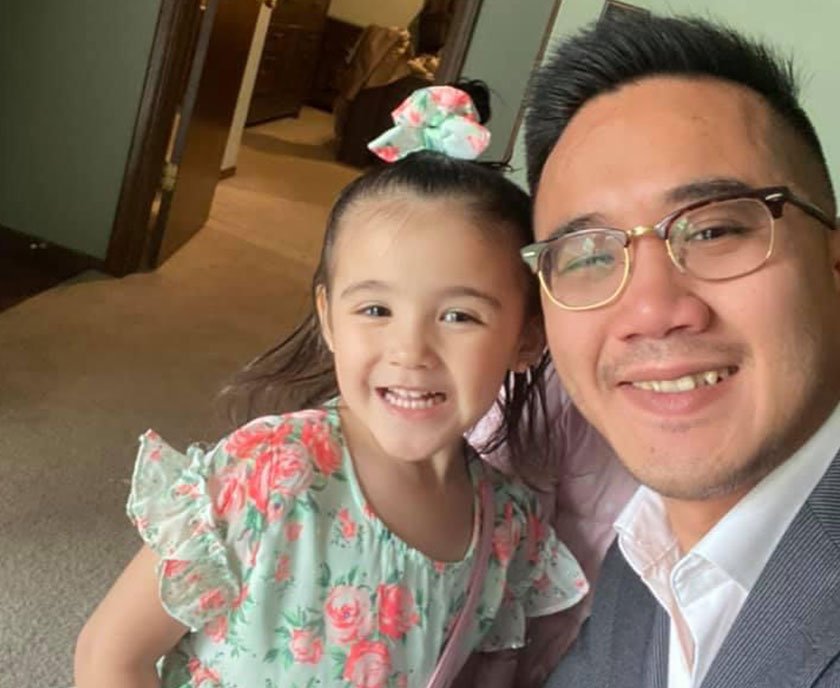 Creating Spaces Of Comfort And Joy
Hi, I'm Luan Nguyen, owner of Deck Bros. I have a passion for carpentry, but my real desire is to help homeowners with their deck projects so they can truly feel at ease in their homes. It's my motivation to keep being better and better at this every day.
From the moment you reach out to us, we look at you like family. It's the essence behind our Deck Bros name – to always value family and welcome others with open arms. We'll work on your deck project like it was our own home, and we won't leave until you are happy. Get in touch with us through the form below and let's bring your deck to life.
Tell Us More About Your Deck Project
We look forward to hearing more about your deck project. Fill out the form below and include as many details as possible. Upload a few pictures of your current deck and/or the deck you're wanting so that we can understand your vision better. We'll get back to you for a phone consultation shortly.
Here's What Our Customers Say…
Our goal is to deliver outstanding, long-lasting results, so we work hard to make sure every one of our customers is happy. We live by the mantra "100% satisfaction guaranteed". We will not stop until our customers are happy.
Quick, clean, honest. Luan and his crew work with integrity. Highly recommended.
Very happy with the service and product we received.
This is a fantastic company! Excellent service and communication! Highly competitive pricing. You can't go wrong with Luan!