Custom Deck Boxes In Omaha, NE
Looking for a beautiful and functional storage option for your deck? Check out these deck boxes.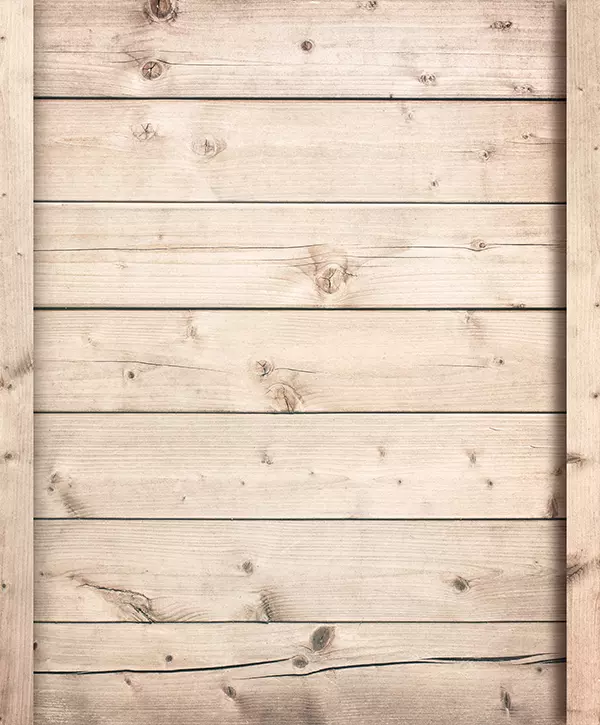 Deck boxes are an essential addition to any outdoor space, offering a convenient and aesthetically pleasing storage solution. Usually made from hardwood, it can withstand the elements and provide ample space for storing a variety of outdoor essentials.
Whether it's pool equipment, gardening tools, or outdoor cushions and pillows, deck boxes keep your items safe and organized. Here at Deck Bros, deck boxes are one of our favorite custom features that we build for our clients, and people love them as well.
3 Reasons You Should Get A Deck Box
Without a doubt, deck boxes are useful, but maybe you don't know how exactly they can help you. Below, we're making sure you fully understand their benefits.
Increased Outdoor Storage Space
One of the most significant advantages of a deck box is how it optimizes your outdoor storage. Typically, a deck can quickly get cluttered with various outdoor essentials, from grilling tools to kids' toys. A deck box helps by providing a dedicated space for these items. Its sizeable interior can reduce clutter on your deck and make it look more organized. In addition, a deck box essentially expands the storage capacity of your home, as it provides an extra place for you to neatly store items that might otherwise take up space inside your house. With a deck box, you're not just purchasing a storage solution, but you're also investing in an extension of your home's functional space.
Looks Like It's Part Of The Outdoor
At Deck Bros, we specialize in building custom deck boxes that merge seamlessly with your existing deck. We understand that a deck box is not just a storage solution but also a part of your outdoor decor. Our skilled professionals take into account the design, color, and material of your deck to create a deck box that feels like a natural extension of your space rather than an afterthought. We offer a variety of wood and finish options to match your deck. Whether you have a rustic cedar deck or a sleek modern composite one, we ensure that your deck box complements its surroundings perfectly.
Can Be Used As Seating As Well
One of the often overlooked benefits of a deck box is its versatility, specifically its potential to serve as additional seating. This dual-purpose functionality is particularly valuable in smaller outdoor spaces where every square foot counts. A well-built deck box can comfortably support several adults, providing a convenient and impromptu seating option for when you're hosting gatherings or simply enjoying your outdoor space with family. By adding a few outdoor cushions or throw pillows, you can transform your deck box into a cozy and attractive seating area.
The cost of a custom deck box in Omaha can vary based on several factors. The major elements that influence the price are the size of the box, the type of material used, and any additional customization. On average, you can expect the cost for a basic wooden deck box to start around $200.
However, larger deck boxes or those made from more expensive, high-quality hardwoods can range from $300 to $500. If you opt for more complex designs or special features like built-in seating or locking mechanisms, the cost may go up further.
At Deck Bros, we provide a detailed quote based on your specific needs and preferences, ensuring there are no surprises when it comes to cost. We believe in providing value for money, and our deck boxes are built to last, offering you a fantastic return on investment.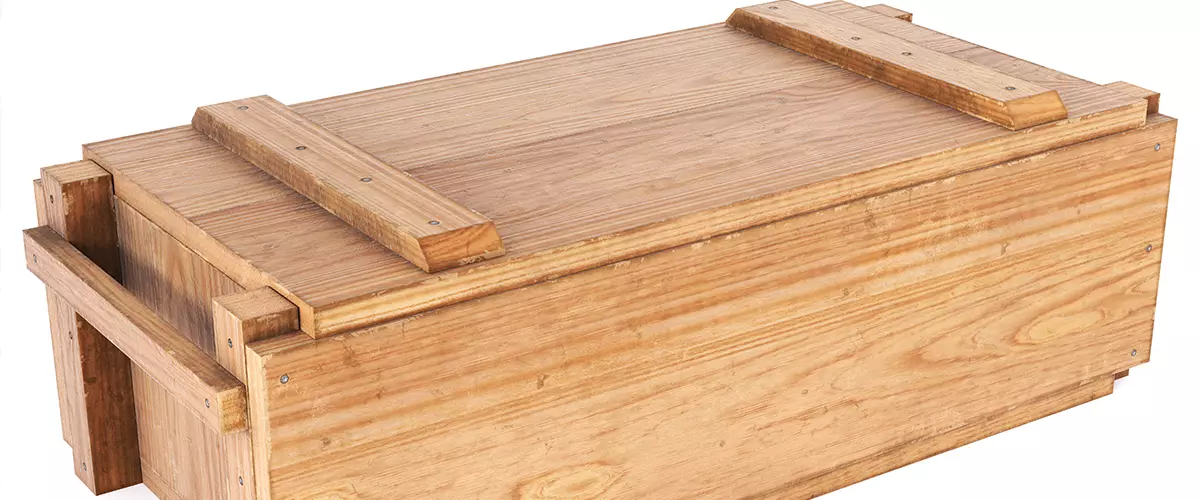 Other Extra Features For Your Deck
Illuminate your deck with built-in lighting options for both functionality and ambiance. Options include post lights, stair lights, and under-rail lights, making your deck safe and inviting even after sunset.
Outdoor Kitchen or BBQ Area
Incorporate a dedicated area for an outdoor kitchen or BBQ grill into your deck design. This feature facilitates al fresco dining and is perfect for entertaining guests during warmer months.
A pergola can add an architectural element to your deck, providing shade during hot summer days and a structure for hanging plants or string lights.
Incorporating a hot tub or spa into your deck design can provide you with an at-home luxury retreat. It's the perfect feature for relaxation and entertainment.
A built-in fire pit creates a cozy spot for family and friends to gather around, making your deck an ideal place for enjoying cool evenings and creating memorable moments.
IKEA, Home Depot, or Lowe's sell prefabricated deck boxes that you just need to install. These might not match your needs or your deck completely, but they're better than nothing. If you want a custom deck box that'll perfectly match and complement your outdoor space, we can build one for you!
Yes, a deck box can stay outside during winter. Most deck boxes are designed to be weather-resistant and can withstand a variety of conditions, from intense sun to heavy snowfall.
However, it's recommended to check the manufacturer's specifications to ensure your deck box is suitable for winter conditions. If it's not, consider moving it into a shed or garage during the coldest months. Regardless, storing your items in a deck box can protect them from the elements better than leaving them exposed.
Wood veneer deck boxes are commonly crafted from moisture-resistant woods such as teak, cedar, and pine. They offer a variety of finishes, ranging from lighter to darker wood stains. To determine the maintenance requirements of your specific deck box, refer to the instructions provided by the manufacturer.
Get Your Custom Deck Box In Omaha With Deck Bros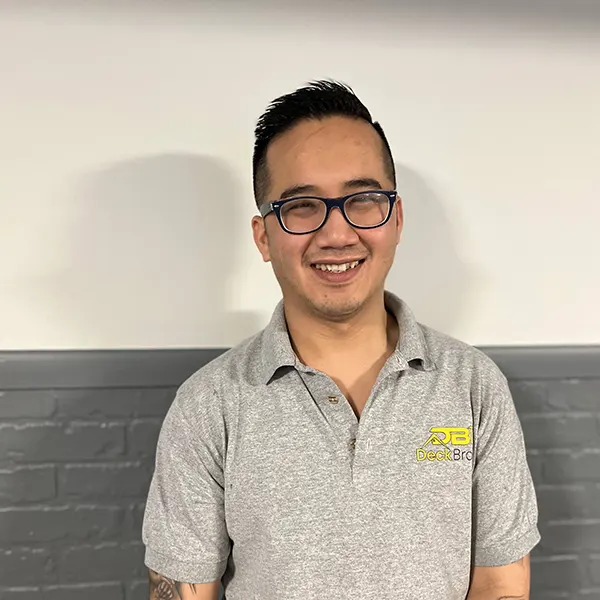 Maybe you want a larger deck box than what you've seen at Lowe's or Home Depot, or maybe none that you've seen matches your outdoor space. We can guarantee those prefabricated boxes are made with cheap plastic materials that'll fade and look terrible – or at least they won't add anything to your space.
A custom deck box is sure to impress everyone and make you proud that you own it. They're beautiful and spacious, and as soon as you look at them, you can see it's made for someone who wants the best for his property – like you.
Get a quote for your custom deck box, or call us directly at (402) 369-5724.