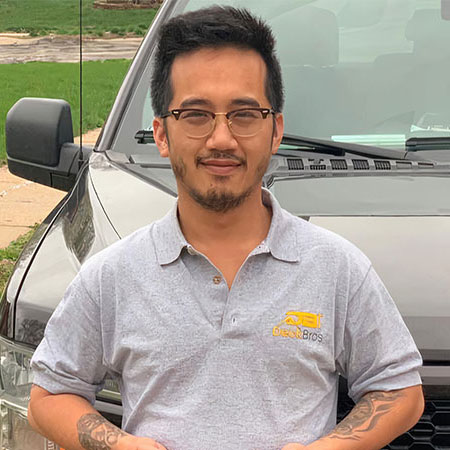 We all bring different skills to the table to offer our clients a complete deck building service. We work, laugh, fail, learn, and succeed together, because we know there's no other way to do it.
If you have something to bring to the table as well, join our team and let's see if we're a good fit.
Available Positions At Deck Bros
If you want to be part of Deck Bros, fill out the form below and I'll reach back to you so we can discuss more. Can't wait to hear from you!