Financing Solutions For An Affordable new Deck
Enjoy getting your dream deck without worrying about how much it'll cost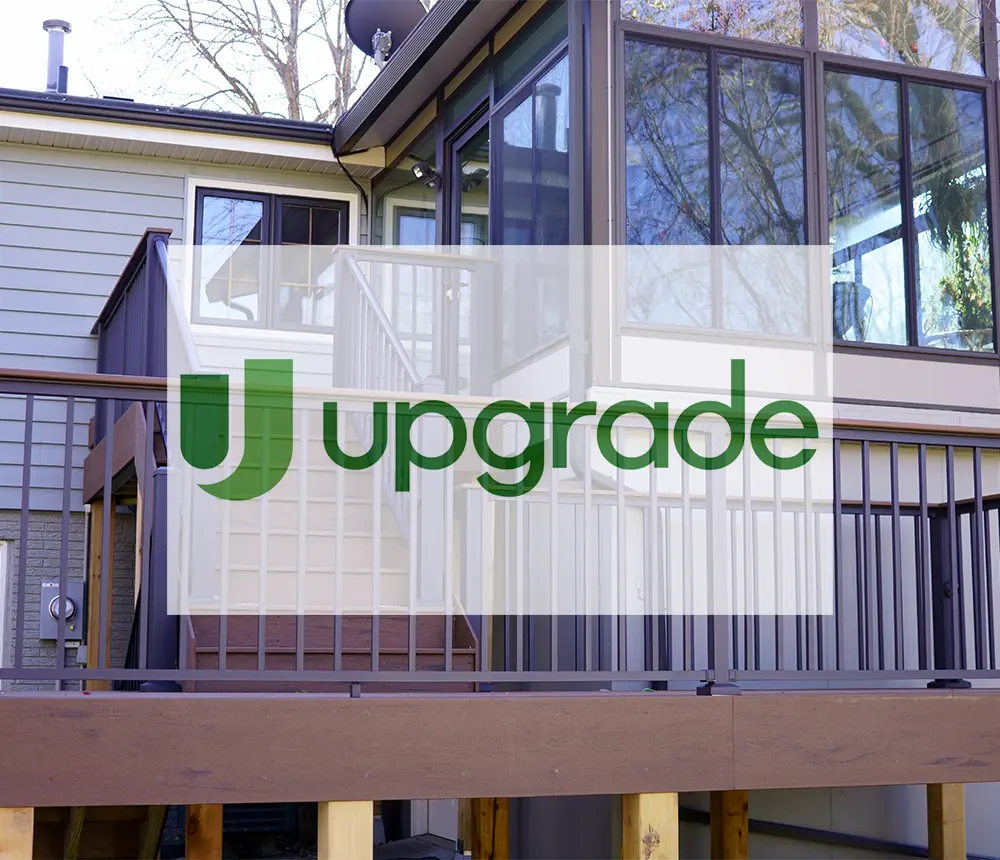 Upgrade Your Outdoor Space Without Draining Your Bank Account All At Once
If given the chance, would you pay for your new deck in 12 months without any extra fees or added costs?
We're talking 0 interest for a year, so you can get your new deck without having to save money and without changing your lifestyle because of this investment.
This is exactly what our partnership with Upgrade gets you. The peace of mind that you can get that deck you've been dreaming of, without worrying about money.
Get Your New Deck Sooner With An Effortless Process
We designed this process to ensure we're 100% efficient with our work, so you can enjoy a beautiful deck that you can pay for without limiting yourself.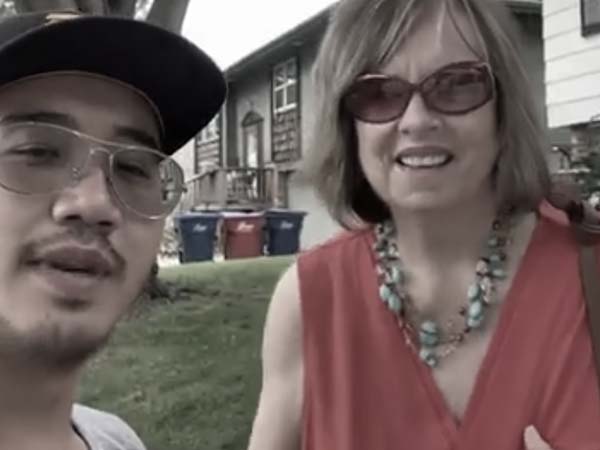 We'll help you apply for a financing plan and then design your dream deck.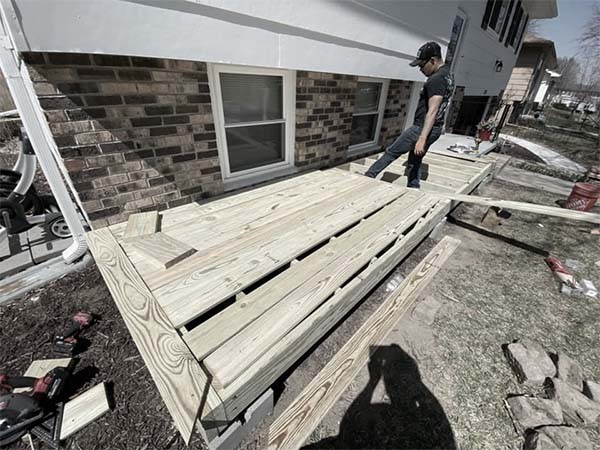 Sit back, relax, and enjoy watching us build your new deck.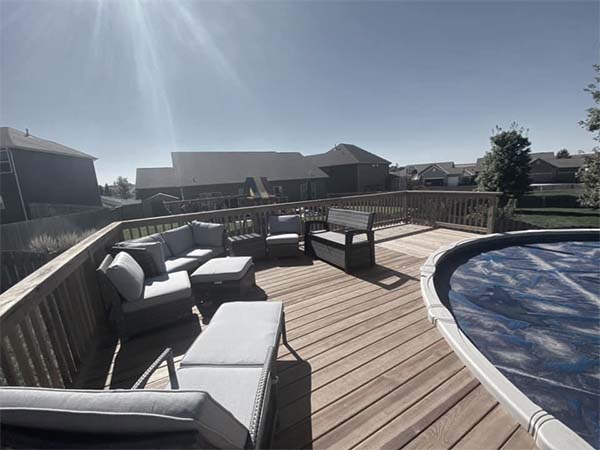 Keep your investment 100% secure with our 5-year workmanship warranty.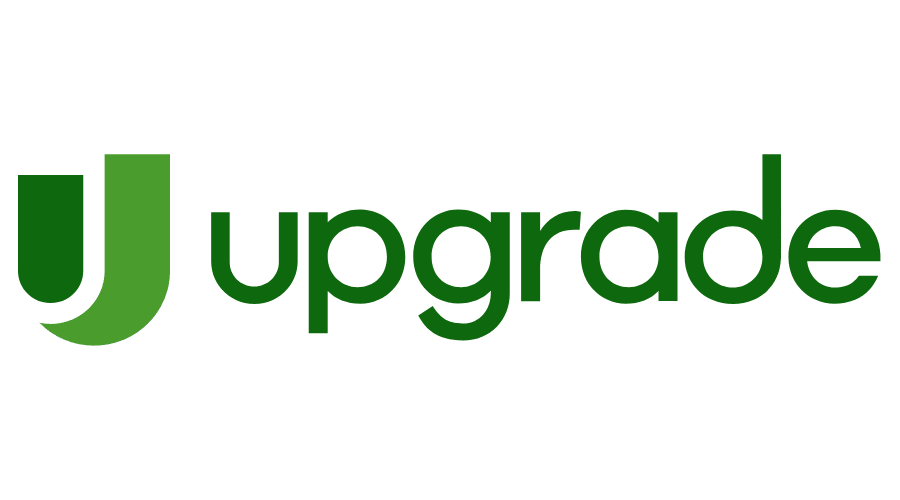 What is Upgrade Financing?
Upgrade is our partner in helping you make a financial decision that'll result in a higher property value and a better, more comfortable home. Instead of endless revolving credit card debt or being sidetracked by sneaky banking fees, this is a completely safe and predictable way to get your home upgrade now and pay for it later.
Secure Your Investment With Deck Bros
We've made sure that all the decks we've built paid off. Our customers are not just seeing a higher home appraisal value, but they're also enjoying a more comfortable and beautiful property.
What a great experience from beginning to end. 
I sent an email to get a quote and the next day we had an appointment set up. Described what we wanted done and was given a quote and time line immediately. 
Old deck was removed new footers installed and a new deck installed quickly and professionally. 
If you need a deck replaced or a new deck built I would highly recommend Deck Bros. They did a great job.
Our deck was literally rotting and leaning. 
They came out and worked with us and designed our deck with us. It only took 2-3 days to tear down and get the deck up. 
They also laid two slabs of concrete atop extend out our patio! 
Fantastic job! We love our new deck.
We chose Deck Bros for our recent removal and rebuild of a second story deck. 
The quality of the build is fantastic, the crew worked through some of the worst weather of the summer to get our project completed in a timely fashion. The attention to detail is outstanding. 
Our previous deck had some major design flaws that were creating some obvious failure points. Luan was able to diagnose and explain how they would prevent a recurrence of those issues in the rebuild. In addition, they were able to redesign our stairs to better accommodate our families needs. 
We are very pleased with the end results and would recommend their services.
Get Your New Deck Now And Pay For It Later
Enjoy a financing plan that works in your favor, and finally get your dream deck started!
or apply by yourself here