Restore The Safety And Beauty Of Your Deck
Custom deck repair services in Omaha metro and surrounding areas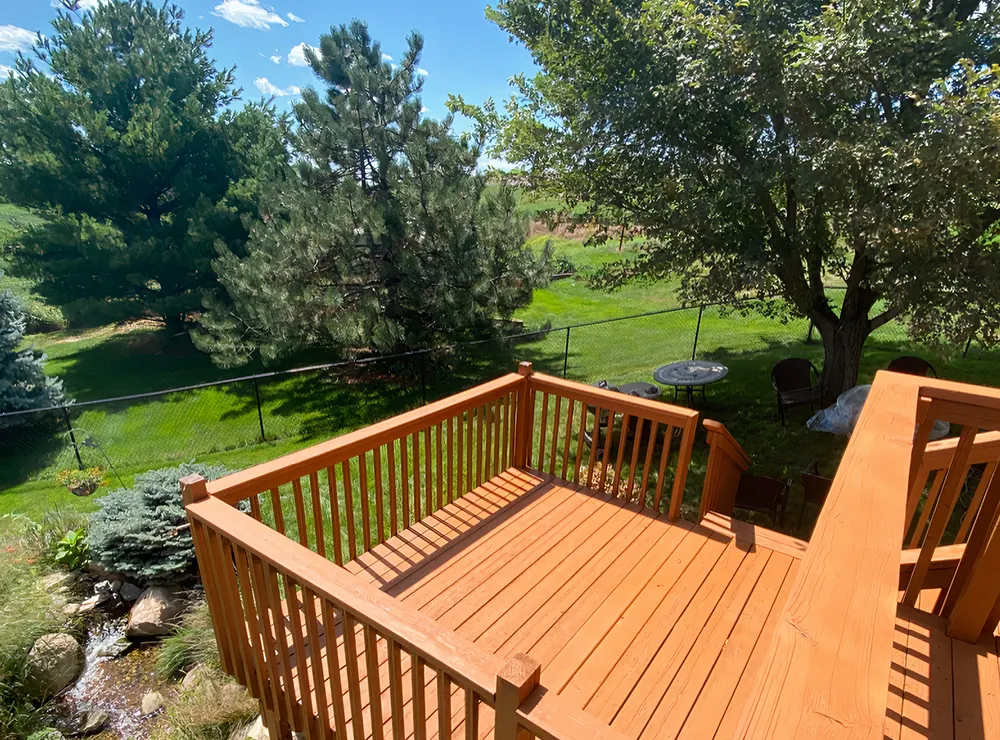 Scroll to discover options, process, and pricing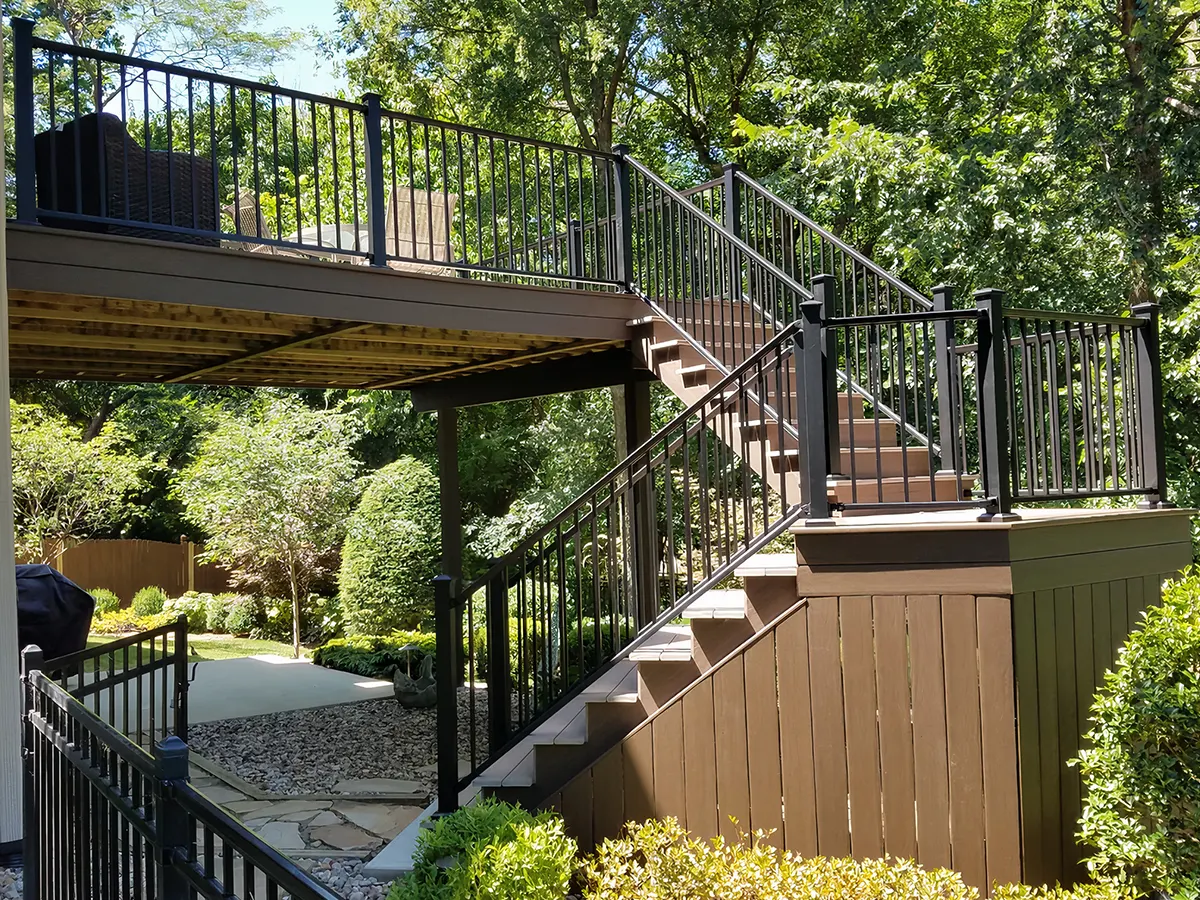 Let's Make Your Deck A Safe Place For Your Loved Ones
Everyone loves spending time on the deck, from grown-ups to kids and pets alike. That's why paying attention to any damage signs is essential in ensuring your deck is safe.
Whether your current deck looks worn out or needs a more serious repair, we'll help bring it back to life. From staining to replacing rotten boards or complete rebuilding, your deck will be a place where everyone can unwind safely once again.
Have your deck look like new with professional deck repairs:
This Is How We Can Transform Your Old Deck
Stay Informed About Your Deck Repair
If your deck looks a bit worn out but still feels sturdy, minor repairs can make it look like new. However, if its structural integrity is compromised, your deck can pose a safety hazard. In this case, rebuilding your deck altogether is recommended.
If you are unsure whether or not your deck needs just a few touch-ups or extensive repairs, consider consulting a professional contractor. At Deck Bros, we can assess the condition of your deck and give you an estimate for the cost of repairs. We can also advise you on whether or not the deck is safe to use and offer tips for keeping it in good condition over the years.
The cost to fix up a deck can vary depending on the extent of the damage. For example, repairing worn-out and damaged stairs may only cost about $5k, while replacing an entire wood deck will cost around $14k (for a basic 12×12 deck.) Any extra upgrades you'll consider adding while repairing your deck will drive the cost up.
At Deck Bros, we approach deck repairs with the same speed and efficiency we do for deck building. The timeframe varies depending on the extent of damage, your deck's elevation, and any unforeseen issues we might discover. The time can also increase if you want to add extra features to your deck. Once we assess the condition of your deck, we'll be able to give you an accurate time estimate. 
Luan, the owner, and his team of skilled and licensed carpenters will take care of any repair work needed on your deck. You'll benefit from over 30 years of experience in carpentry, a lot of passion for the craft, and a flexible schedule to fit your needs. Knowing all the ins and outs of custom carpentry, we'll get your project done quickly and efficiently.
Yes. Deck Bros is a fully licensed, bonded, and insured contractor. We serve Omaha Metro and surrounding areas, including Papillion, La Vista, Bellevue, and Gretna.
A Pricing Guideline For Your Deck Repair Project
Before
After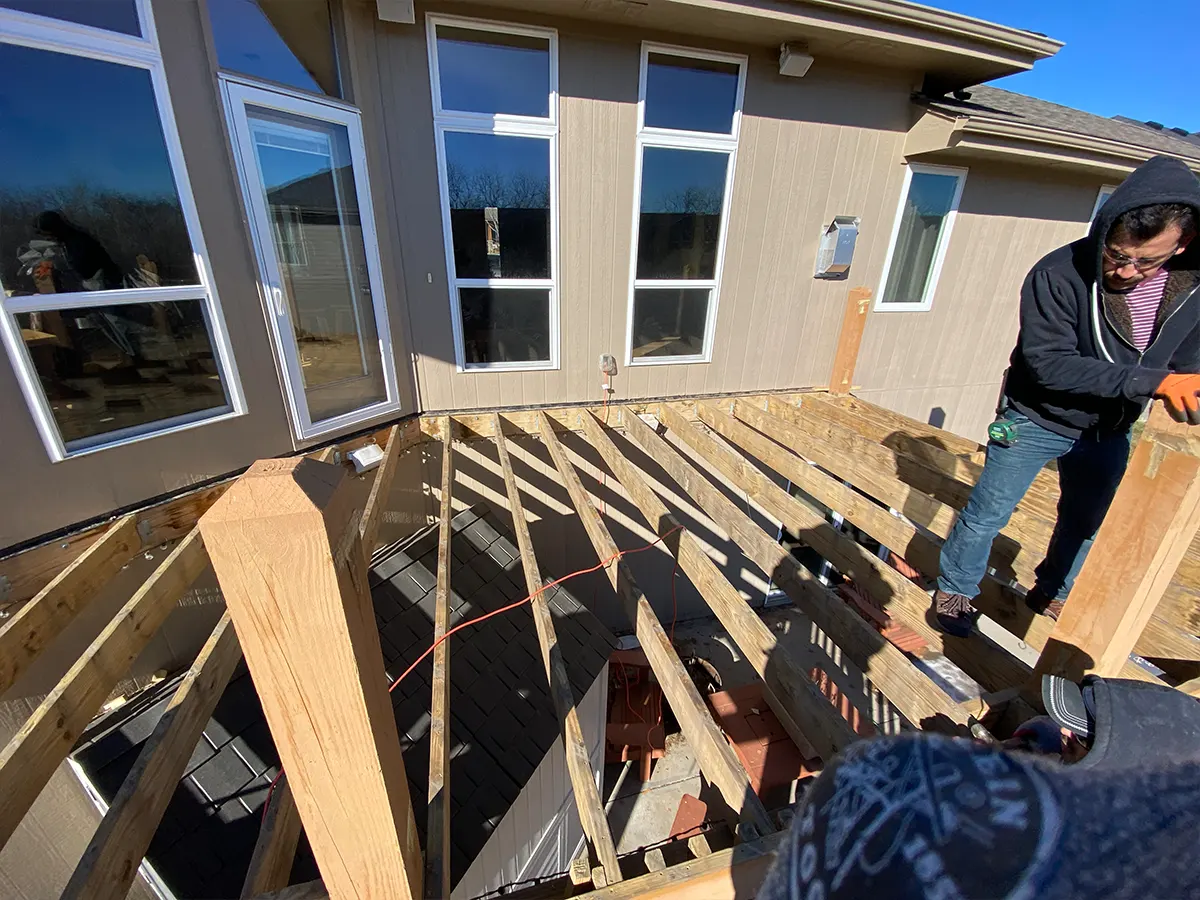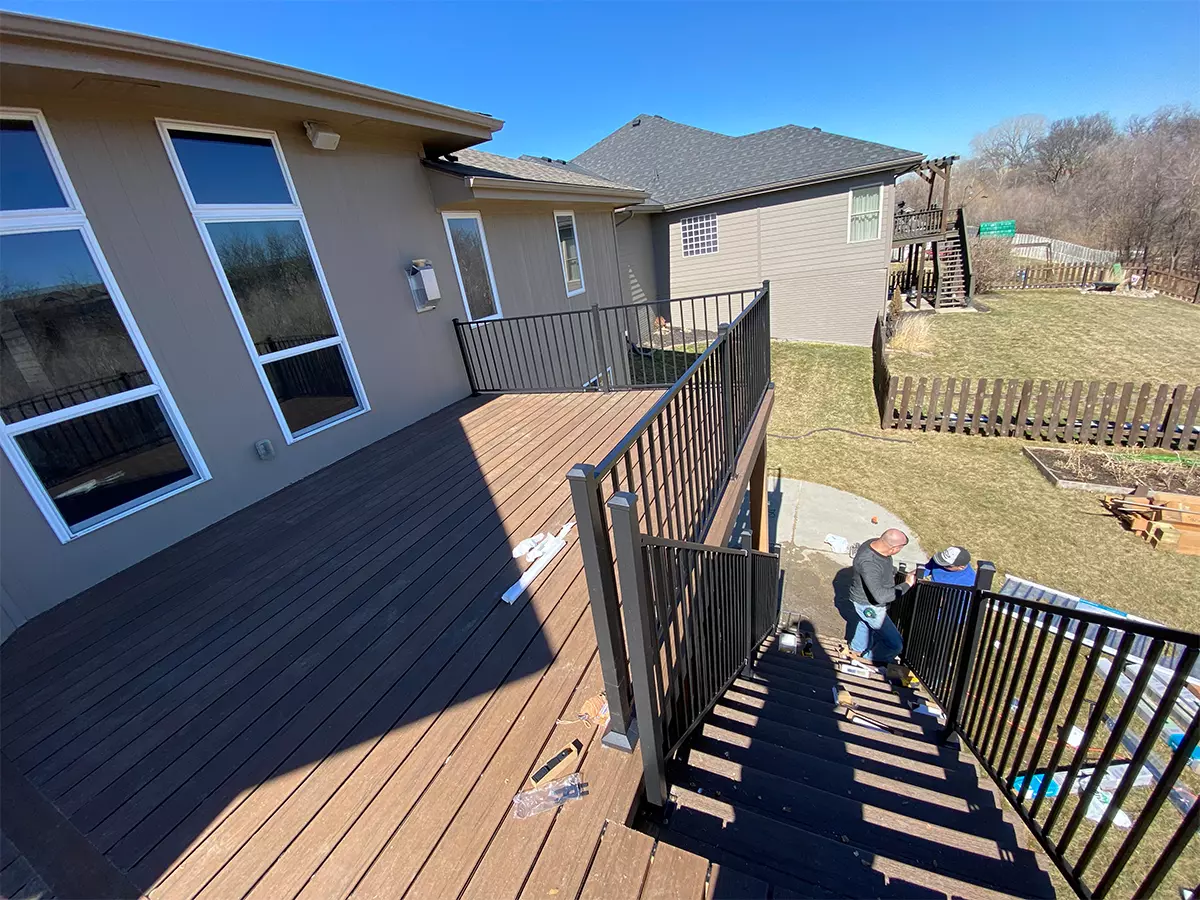 Deck Remodeling in Elkhorn
This deck repair project included:
The project was quoted at $16,500, where the stairs alone came in at $7,000.
Before
After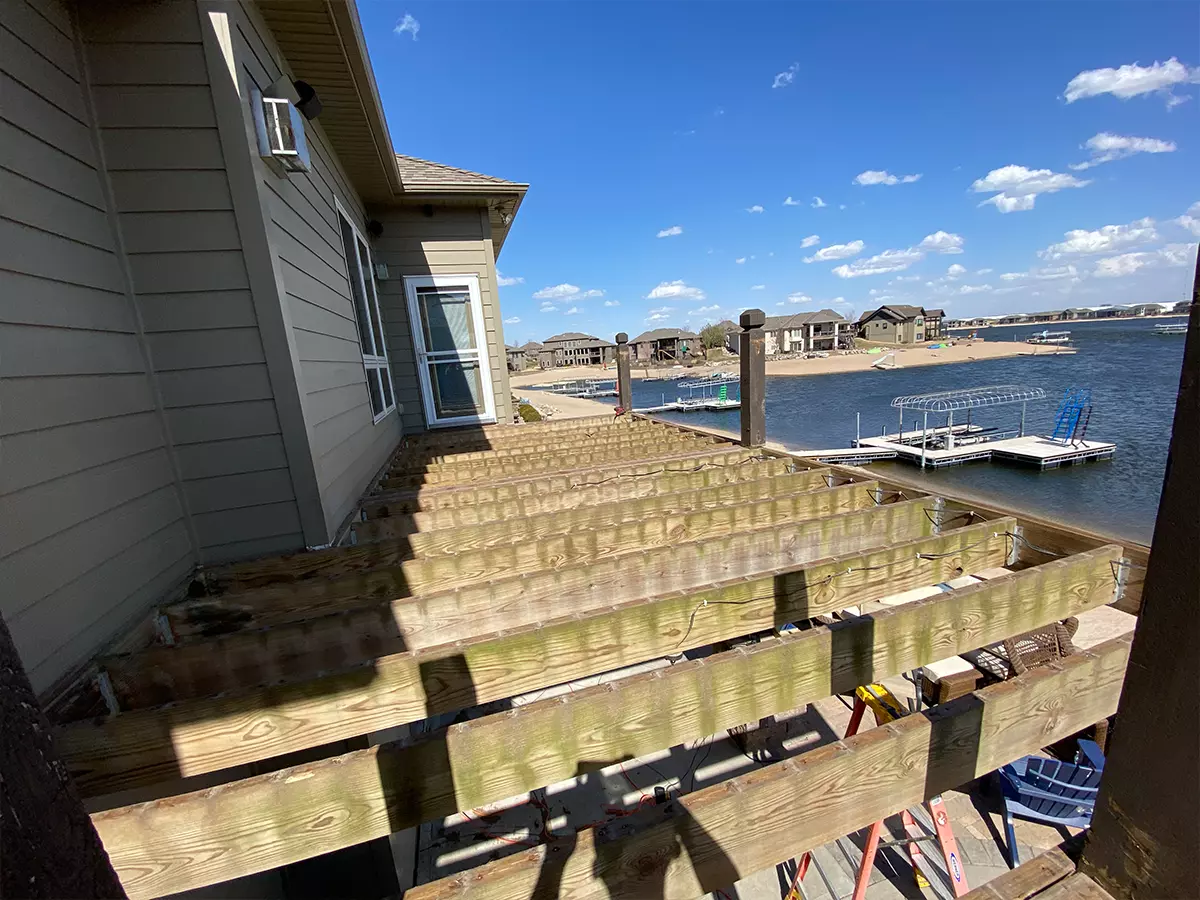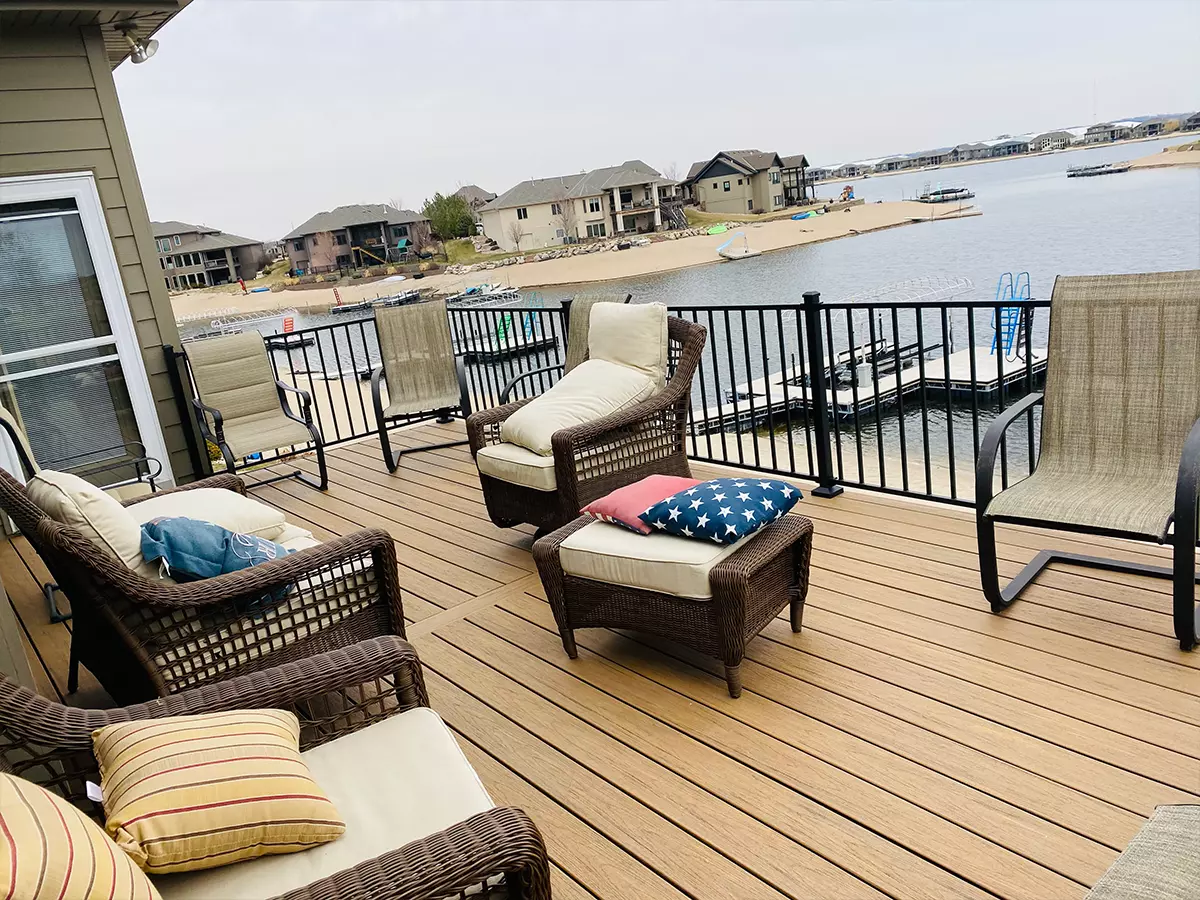 Deck Remodeling in Valley
This 24×12 ft. deck repair project included:
The project was quoted at $18,000, where the most expensive item was the TimberTech Decking, coming in at $8,760.
Before
After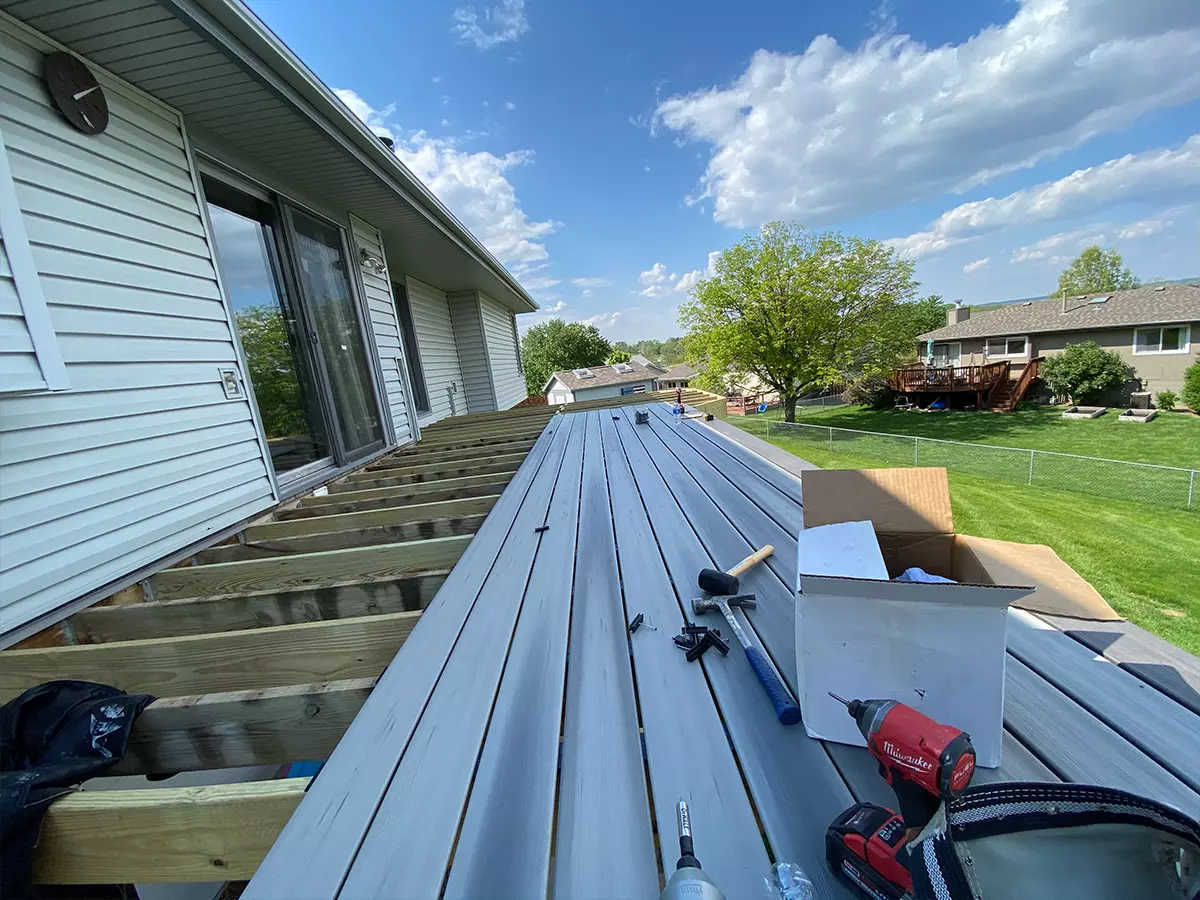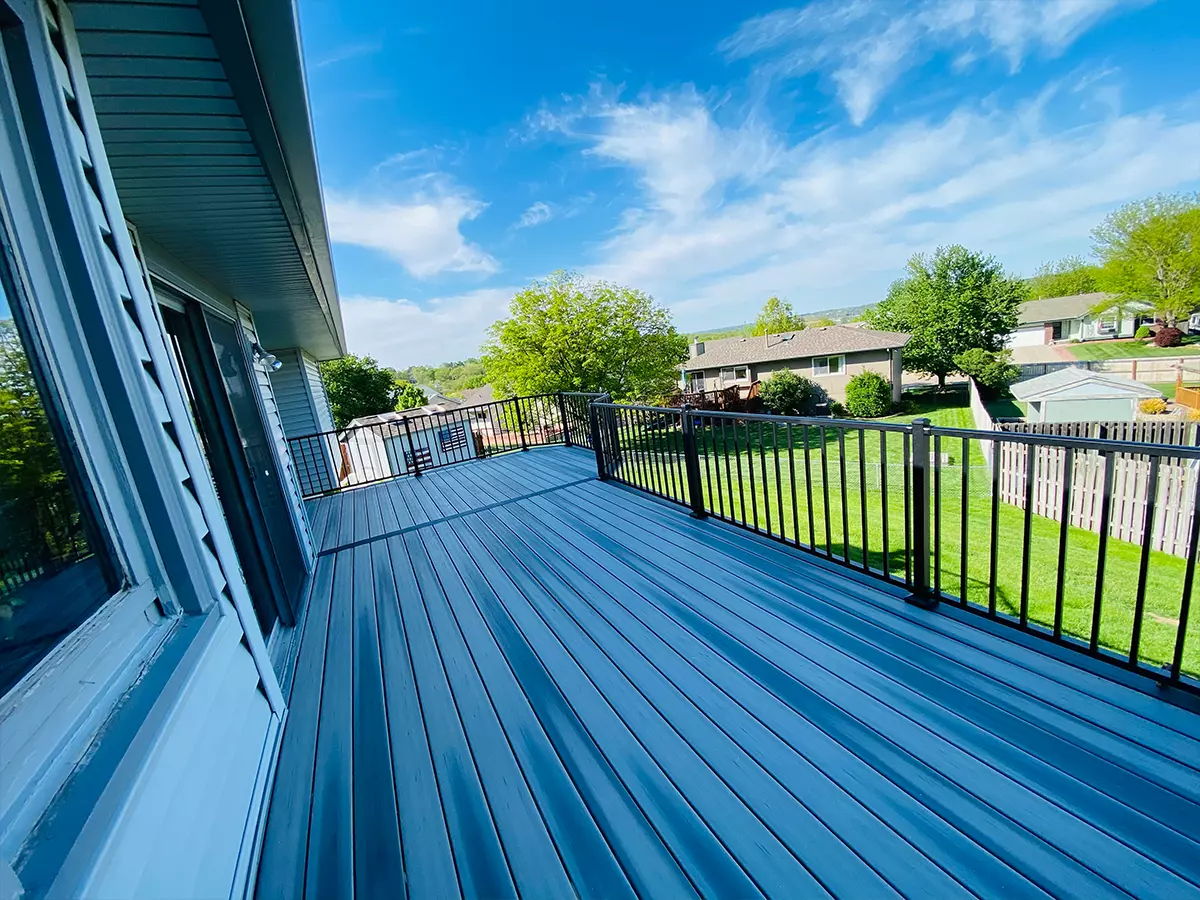 Deck Remodeling in LaVista
This deck repair project included:
The project was quoted at $23,000, where the deck addition alone came in at $11,000.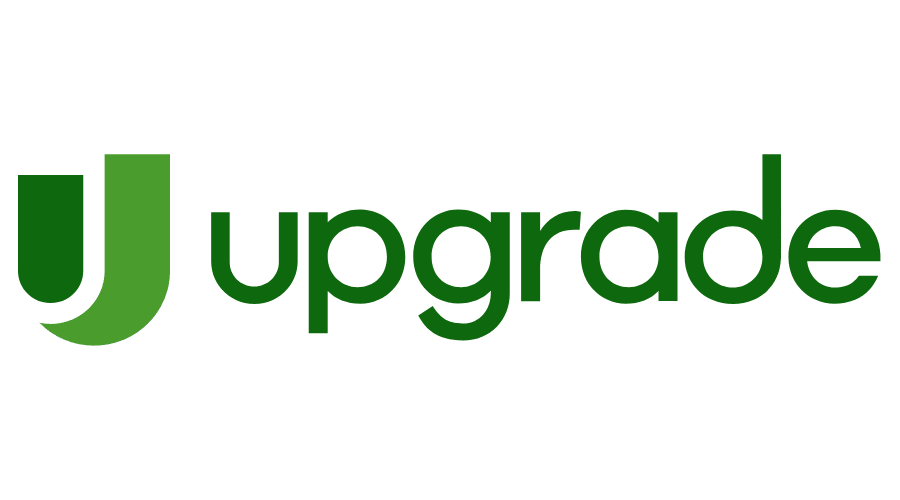 Get Your New Deck Without Putting Your Life On Hold
For a lot of people, saving money means no more nights out, no more vacations, and no more shopping for a while. Instead, how about a solution that gets you the deck you've always wanted, without you having cut down on all these things that you love? We've partnered with Upgrade to help you make this investment without putting your life on hold. Get it now and pay for it later with an awesome 12 months at 0% interest deal!
Take Advantage Of Our Simple And Efficient Process
We make restoring your deck a hassle-free experience. From start to finish, we keep you updated and in the loop with your deck project.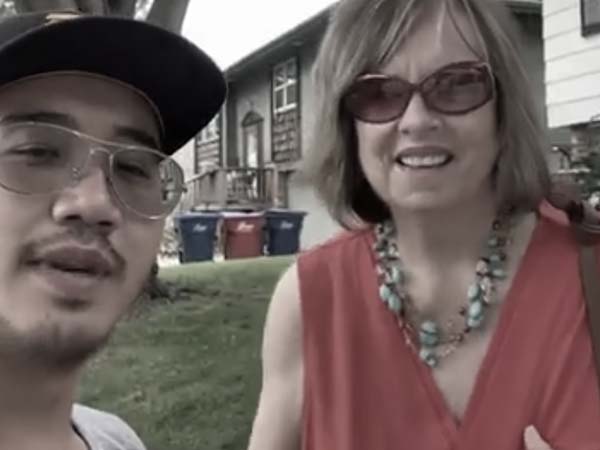 We identify the best solutions for your deck.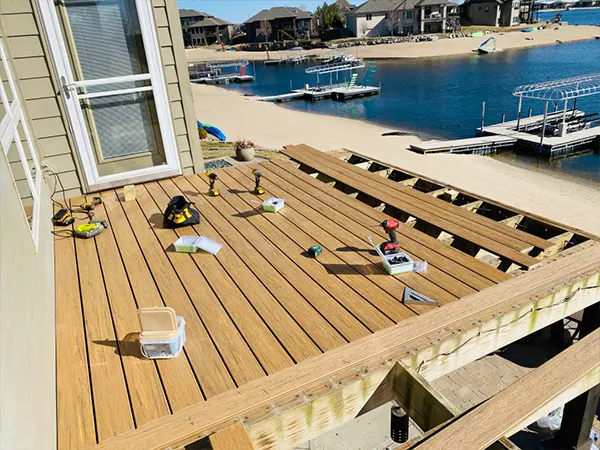 We bring your deck's charm back to life.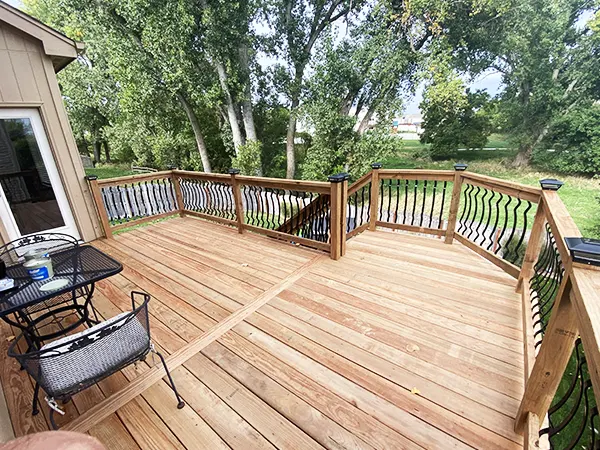 Enjoy your restored deck worry-free.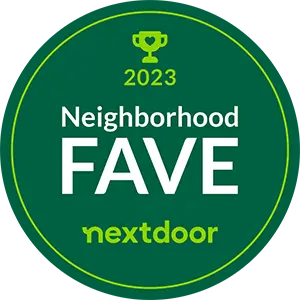 2023 Nextdoor Neighborhood Faves Winner
Nextdoor's Neighborhood Faves gives neighbors a way to celebrate and support the businesses they love. The votes we received during the Neighborhood Faves voting period, and your Faves and recommendations over the past year earned us this award! As a business who focuses on client relationships, we're proud to get this recognition and extend our heartfelt gratitude to all who contributed.
Happy homeowners recommend us​
A 5-Star Deck Building Service​
They did a excellent job. Crew was professional. I live 2 hours from Omaha and they took the job without that being an issue. Our deck turned out beautiful. We have the best looking deck in town. I am so glad that we chose Deck Brothers. If you want quality, go with Deck Brothers It will the best choice you make
If you aren't using Deck Bros for your next deck, you're using the wrong company. These guys work hard, they work quick, and the results are as close to perfect as humans can get. A++
Luan and his crew are first rate deck builders. They refurbished and re-supported our old deck and added on additional new decking in a week after all was approved by the city of Lavista. The only problems were with the composite supplier which Luan handled quickly. Definitely recommend them if you are looking for a new deck or want to update an old one.
Excited To Give New Life To Your Deck
Our Expertise Guarantees Quality Service All-Around
This Is What You Can Expect When Working With Us:
At Deck Bros, we are committed to giving you a high-quality deck repair in the shortest time possible. This way, you can enjoy your updated deck together with your family in no time.
We bring more than 30 years of combined carpentry experience to your project. We'll complete any repairs up-to-code and to the highest safety standards in the industry.
We back our work up by a 5-year workmanship warranty. You also benefit from a limited-to-lifetime warranty on composite decking materials.
Enjoy A Deck That's Both Safe And Functional
Let's bring your deck's charm back to life so you can enjoy it again.