If your deck doesn't feel safe anymore, it might be time for some repairs. But with so many deck repair contractors out there, it's hard to know which one to choose. In this guide, we'll help you find the best deck repairs near Omaha, by outlining what to look for when choosing a someone to work on your deck.
So whether your wood deck needs a simple fix or a major overhaul, read on for all the information you need to get the job done right.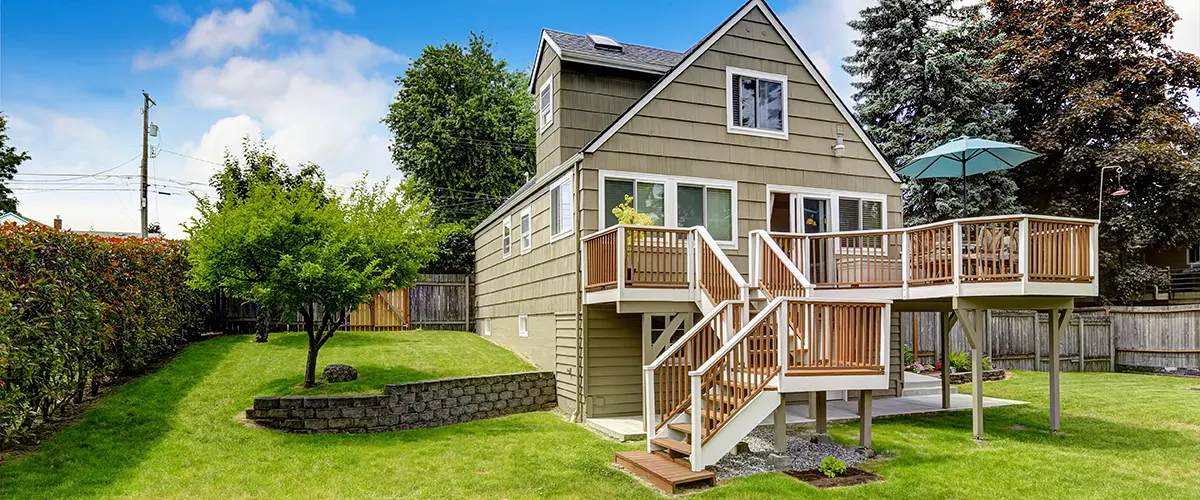 1. Look For A Deck Repair Company That Is Licensed And Insured
When looking for a deck repair contractor, it's important to make sure that they are licensed and insured. This means that the company has met all the requirements set by the government and that they are covered by insurance in case of any accidents.
If they are properly licensed and insured, they're more likely to have the experience needed to resolve any problems you might be having with your existing deck.
Look For Companies With An A-Rating On Angie's List
Angie's list is very useful when looking for any kind of service, including deck repair contractors near you. The website lets users post reviews on anything from proper maintenance to cleaning services and extensive repairs.
However, if you want to search no more, DeckBros is here to take care of all your needs and restore the charm of your deck in no time. 
2. Ask Friends And Family For Referrals
Friends and family are great resources when it comes to finding a good deck repair company. They've likely had experience with companies in your area, so they can recommend someone that they trust.
When you're looking for a deck or repair company,  ask people you trust for referrals. They'll be able to recommend someone that has done a good job before, so you can be sure that they will offer you a great experience.
3. Read Reviews About Deck Repairs Near Omaha
The Internet is full of useful information when it comes to finding a local business, so use it to your advantage. When searching "deck repairs near Omaha", look for those companies that people recommend. Take a look at what previous projects they've completed and how easy it is working with them.
The best way to get a feel for their quality of service is by reading what other customers have said about them.
4. Make Sure The Company Can Repair Decks Of All Shapes And Sizes
One of the most important aspects to consider when choosing a deck repair company is experience. Decks can be custom, so it's important to make sure that they have experience repairing decks of all shapes and sizes. This means that they will be able to handle any repair job, regardless of its complexity.
If you're not sure if the company you're considering has the experience you need, ask them about that. We're more than happy to answer any of our customers' questions.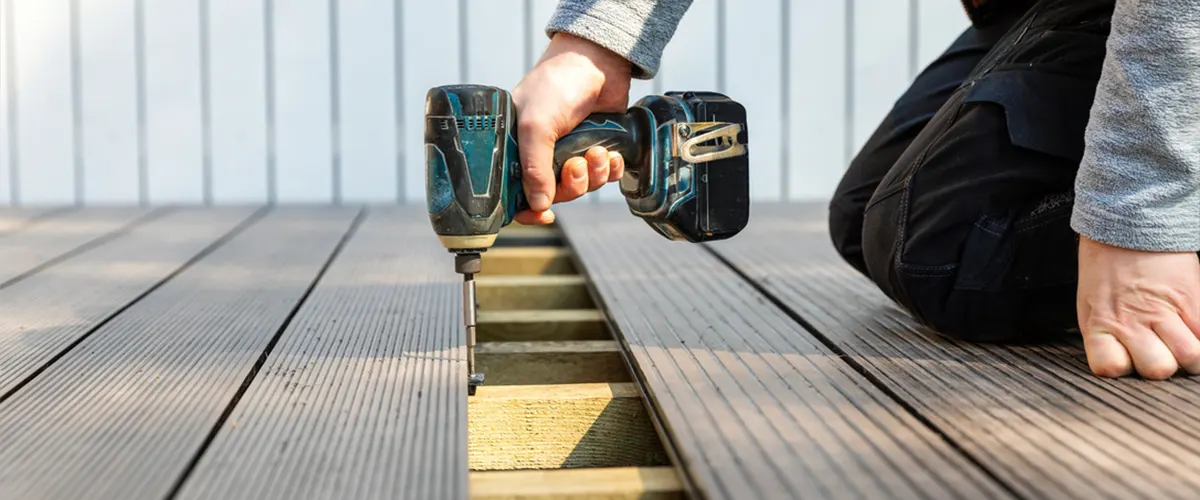 5. Get Estimates From Different Companies
Getting multiple cost estimates will allow you to compare prices and find the best deal for your deck repair job. Be sure to get at least 3 estimates from different companies so you can evaluate your choices.
When getting more than one estimate, be sure to ask each company a few details about the job. This will help you to compare their answers and find out which deck repair company is the best fit for your needs.
Look For Companies That Offer Free Quotes
Repairing a deck is an investment, so it's important to make sure that the price is right. Before choosing any company, ask them if they offer free quotes. If they say yes, get in touch with them and let them know about your deck. Get all the information you need before committing to anything.
Choosing the right deck repair company is an important decision, so be sure to take your time and make a wise choice.
6. Ask Questions About The Process And Timeframe
When you get a free estimate from deck repair contractors, be sure to ask them questions about the process, materials, and timeframe. This will help you to get a better idea of what to expect from the job.
Find Out What Materials They Use
You should also ask them about the materials they plan to use. Some deck repair companies use cheap materials that are less likely to last for years to come, so you'll want to avoid them if that's not something you're comfortable with.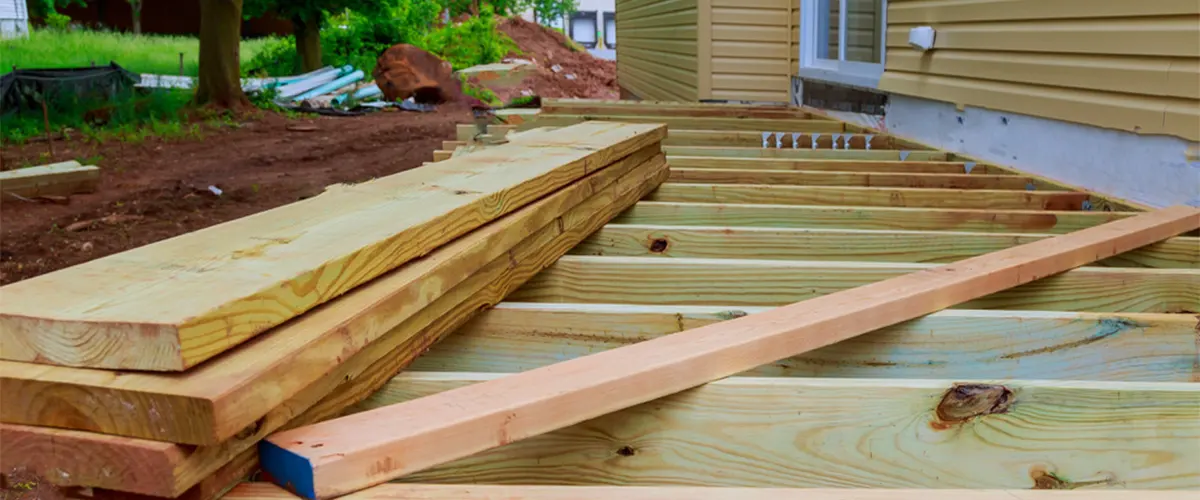 Ask The Contractor How Long It Takes Him To Complete The Work
If you are having an urgent problem with your new deck, then you probably need the repairs done as quickly as possible. It's important to ask how long it will take the deck repair company to complete your job. If you are in a rush, you may want to choose a company that can complete your repairs faster.
7. Find About Their Warranty
Ask if the deck repair company offers a warranty on their work. If they do, find out what kind of warranty it is, and for how long. You should also see some examples of previous jobs so you can convince  yourself that they deliver high-quality services.
When a deck repair company offers a warranty on their work, this is a good sign that they stand behind the quality of their services.
Decks are important parts of many homes, so it's important to keep yours in a good condition to enjoy it for years to come. A small tear or crack can quickly get out of control and you'll be left with a significant repair bill, not to mention the safety risks that come with an unstable surface.
However, it pays to do some research before hiring any company for the job because quality will vary drastically depending on who you choose. If you're looking to hire a deck repair company near Omaha, we're here to help. We offer a range of services that can help keep your deck in great condition, so give us a call or fill out our contact form today!