The 5 Best Deck Repair Companies In Blair, NE
Ready to have the best builders on your project?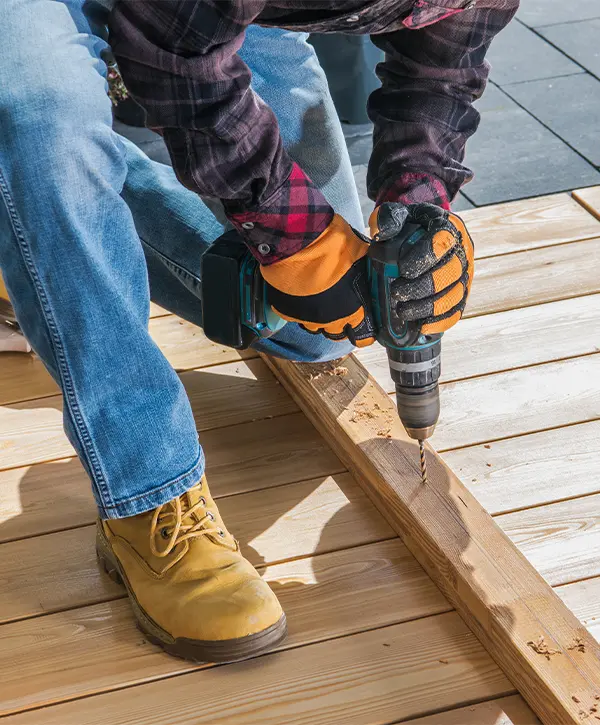 If you're looking for a great deck repair contractor to fix your existing outdoor space, we've got you covered.
Instead of browsing Blair's BBB website or asking everyone you know for a reliable contractor, read through our top 5 best deck repair companies in Blair, NE, ask them for a quote, and then choose the one that's most advantageous to your particular needs!
Let's start with the best choice you can make so you can save yourself some time.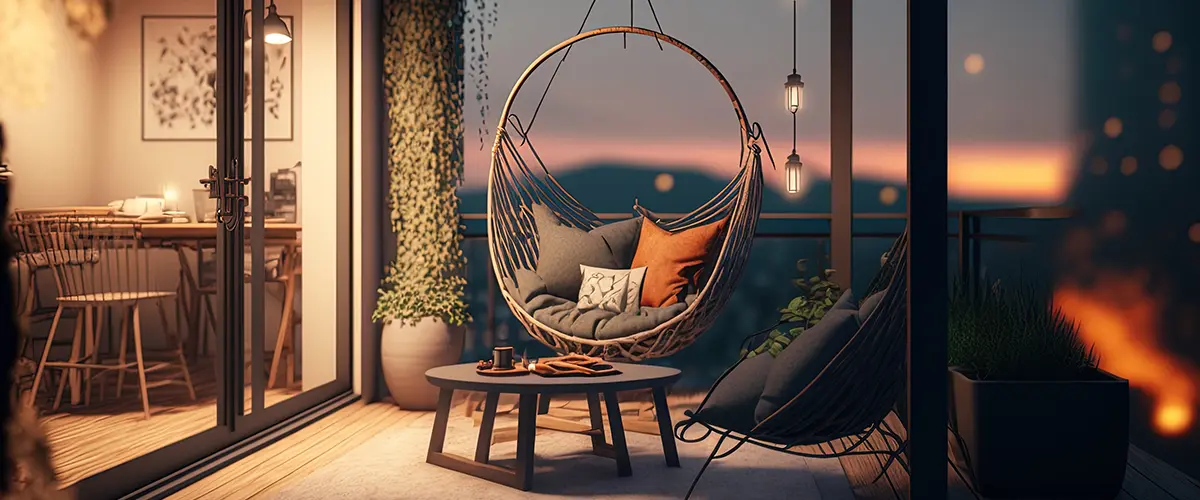 1. Starting With Deck Bros
With years of expertise in the decking industry and serving Blair's homeowners, we fully understand your need to have a safe and beautiful deck. With us, you're guaranteed a superior and thorough repair that ends with your complete satisfaction.
You'll enjoy reasonable and fair prices, a quick and efficient deck repair process, and a reliable team that's always ready to jump in and help you with anything!
We know how this industry works, and we want to raise the bar higher so you can get an ever-increasingly better product.
With Deck Bros, you're getting:
Make Your Deck Repair Go Easy
Homeowners prefer working with us because of our speedy process. We make it extremely easy for you to start your project, and we're bringing the most cost-effective solutions to give you a beautiful deck that'll last for years!
You can get your outdoor space repaired as quickly as one day, but if you have a larger project, you'll get an accurate quote with the guarantee that you'll love the outcome.
Many of your neighbors have already fixed their decks with us. This is what they say about working with Deck Bros's professionals.
Here's what your neighbors are saying about working with us!
Quick call turned into a quick 10×10 above ground pool deck. Luan was professional and energetic and kept us in the loop. Highly recommend.
The owner was very responsive, crew talented, and work done to last a long time. Work was completed on time and project started quickly.
We offer professional deck repair services for homeowners in and around Blair, NE! If you're looking to get the best decking company on your project, this is it!
For 25 years, Hunt Home Remodeling has provided Omaha Metro Area homeowners with custom-built decks and repairs that people love. They offer complete services that range from concept creation to installation.
For five years in a row, HomeAdvisor has honored Hunt Home Remodeling's excellent work.
With over ten years of experience in the industry and all their tradespeople fully bonded and insured, they have indisputably established themselves as adept deck constructors in Blair and surrounding areas.
Jim & his crew removed our old wood deck and replaced it with composite. Jim exceeded our expectations in respect to timeliness, value, attention to detail, and quality of the end product. If you are looking for deck construction, look no further! We could not be happier with our new deck!
Under the leadership of Russel and Travis Finch, Two Timbers stands for integrity, precision craftsmanship, and relentless hard work to ensure each job is completed on time. Growing up, his father and grandfather instilled in Russell an unwavering commitment to doing things the right way.
They value your vision and consider your project just as important as their own decking project.
If you're looking for a safe company that can take on your project and deliver great results, these guys specialize in building and repairing all sorts of decks – composite or wood.
I can't say enough how great these guys are. From beginning to the end. I said build me a new deck and left it at that. My wife was in tears at how great it looked! Craftsmanship work ethic and just down-to-earth great guys!!! Thank you.
4. Rustic Craftsman, Inc.
Rustic Craftsman Inc. is a family-owned business in the Omaha metro area that builds and repairs decks and outdoor structures. They have years of experience in the construction and carpentry field, offering a high-quality service, spiced with a personal touch.
Whether it's a new design or replacing an old deck, Rustic Craftsman can provide a great solution.
They're insured and certified contractors that you can use for new builds, deck replacements/repairs, and patios. In fact, they're a Deckorators Certified Pro & Silver TimberTech Pro Contractor for composite decking.
Some of the services they provide are: roof addition for a covered deck or patio, under deck ceiling, waterproofing, cedar, pine or textured ceiling panels, fans, lights, heaters, outdoor fireplace, masonry, deck lighting, custom railings or privacy screens, outdoor kitchen, concrete patio or paver patio.
Jake and his staff were top-notch. Professional, timely and all with quality. We feel like we got the best value for our dollar and incredible service.
With a profound history of carpentry, Mike Nelson established Eagle Eye Enterprises with his two sons.
He is an efficient people person with a knack for brainstorming and creating original concepts. His attention to detail and commitment to excellence is unparalleled, and it's what has earned him his nickname – "Eagle Eye".
In 2022, Mike proudly welcomed his youngest son Josiah as a business partner in the family venture. With Mike and his two sons now united and working together, they are poised for great success.
Eagle Eye Enterprises offers custom decks, composite decks, deck and patio covers, and home remodels.
Mike came out to give me an estimate the very day I called. He was most helpful by suggesting options, and outlying the pros and cons of each. He gave me a good price. He was able to schedule the work quickly. He and his son did a great job. The deck stairs look great.I can't wait to work with them again!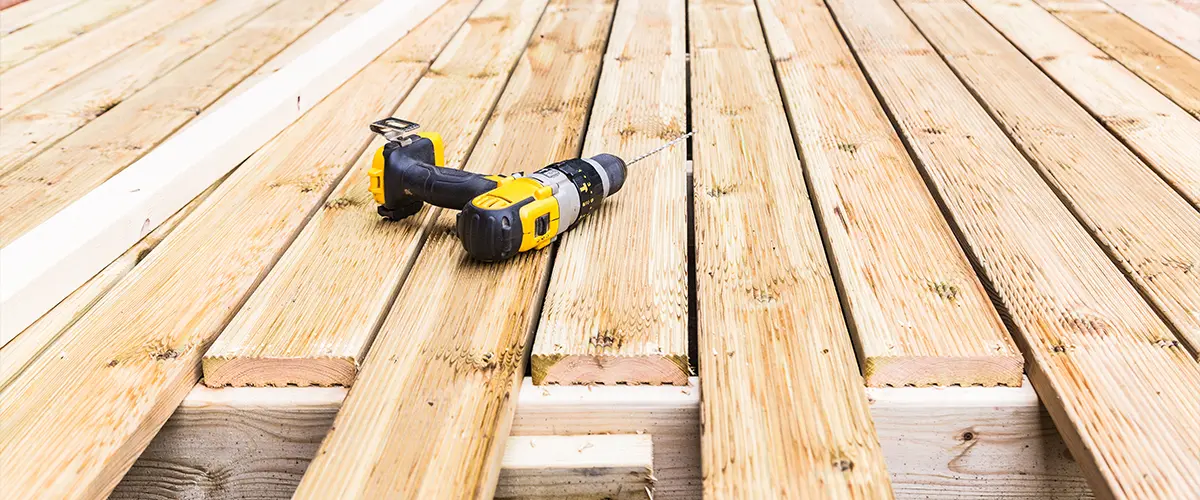 We recommend you request a quote from all of these deck repair companies in Blair and see what each of them has to offer.
But if you're ready to work with the contractor that offers the best product and service, your choice is clear. Deck Bros takes pride in our commitment to providing top-of-the-line services you can depend on.
With us, you'll enjoy all of the perks of working with a top-tier contractor. We're fast, efficient, and reliable, and will make your deck repair go smoothly so you won't have to worry about a thing.
Get A Reliable Deck Installation In La Vista From A Local Pro