The Best Deck Repair In Blair, NE
Want your deck to look like new? Get in touch with a pro!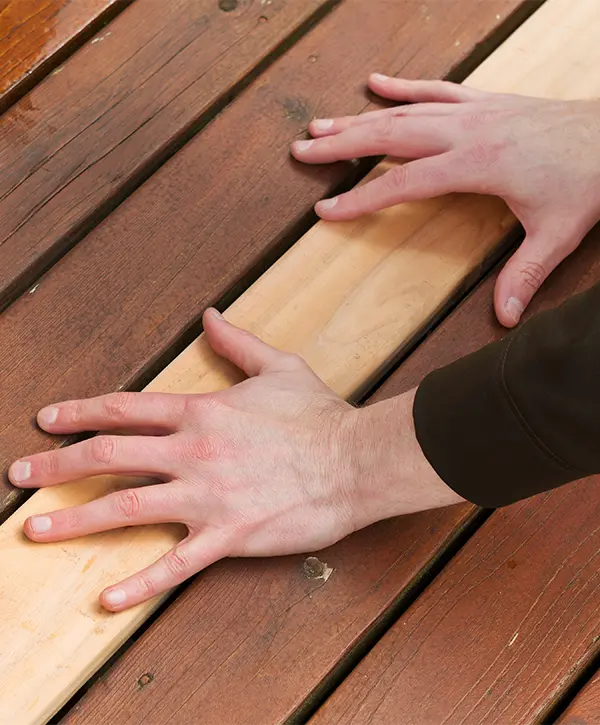 Looking to give your outdoor space a little uplift? Deck Bros experts guarantee quality repair along with a simple and intuitive process!
With us, your existing deck has the best of becoming 100% safe again. We're not just making your outdoors more secure for your family, but also improving its looks to make everyone's jaw drop when they see it.
So if you want the best deck repair in Blair, NE, this is it!
A Complete Deck Repair Service With Extra Perks!
We are committed to providing you with a complete and reliable service for your deck repair in Blair, NE. We go beyond your satisfaction and aim to over-deliver and get you the benefits that no other contractor offers.
Get Your Premium Deck Repair In Blair, NE
If that's what your deck needs, a thorough repair can extend its life for several more years.
Reinforcing railings, restoring warped boards, and replacing rotted posts are all essential repairs to keep your deck in top condition so you can continue enjoying the space with family and friends.
Deck Bros ensures that you get a thorough deck inspection to help us understand the underlying issues of your structure. We'll be upfront and candid with the results, while also offering reasonable pricing quotes.
Following that, it is totally up to you if you'd like to continue with a deck repair project or replace your deck altogether with a new, low-maintenance composite deck or a luxurious hardwood.
Get a free estimate for deck repair right now! Get the greatest price for your deck construction project, and enjoy a hassle-free procedure not found with any other deck contractor.
Homeowners In Blair, NE, Love Their New Decks!
You can see our dedication to excellence in every deck we have restored and improved around the Omaha Metro Area, including Blair. We're detail-oriented and won't call it a day until your deck is 100% efficient and functional. This is what your neighbors say about us!
My husband and I are very pleased with our new deck. They were able to tear down and replace our deck in a very short time. They did an excellent job! 
1 day for the tear down and 3 for the build. The workers were very courteous and professional. My neighbor who watched the whole process was impressed with the speed and skill that they used replacing our old deck. 
I would highly recommend Deck Bros if you need a deck repaired or replaced!
My family and I have been renovating our home for the last two years and have used many local companies. 
Deck Bros was hands down the best! The quality of work, attention to detail and communication with my husband and I throughout the project was second to none. 
The workers were meticulous and did beautiful work on my back deck and front porch. Luan (the owner) was very responsive with our questions and was always checking in on the project to ensure we were satisfied. 
Highly recommend using Deck Bros!
Check Out Our Finished Deck Repair Projects In Blair, NE
Revamping and building new decks is our specialty. Our portfolio is proof of our craftsmanship and commitment. Take a look at our finished projects and ensure you're working with the only contractor to make your dreams happen!
Types Of Upgrades And Deck Repairs
As time passes, the world of deck building continues to expand. From new materials available to advanced repair and construction practices, there are seemingly infinite opportunities for crafting an exquisite outdoor living area.
Here are some repairs, replacements, and upgrades homeowners get for their decks.
Grade #1 pressure-treated wood is the optimal deck frame option for its cost-effectiveness and dependability.
Fortunately, Fortress Building Products offers a superior solution: strong and reliable steel deck frames.
Metal construction is unparalleled in terms of stability and longevity – your deck will be built to last with these top-notch materials! In addition, this type of framing saves time during the building process since it increases efficiency without compromising strength or quality.
Wooden frames are no match for them, as they require continual maintenance to stay in good condition.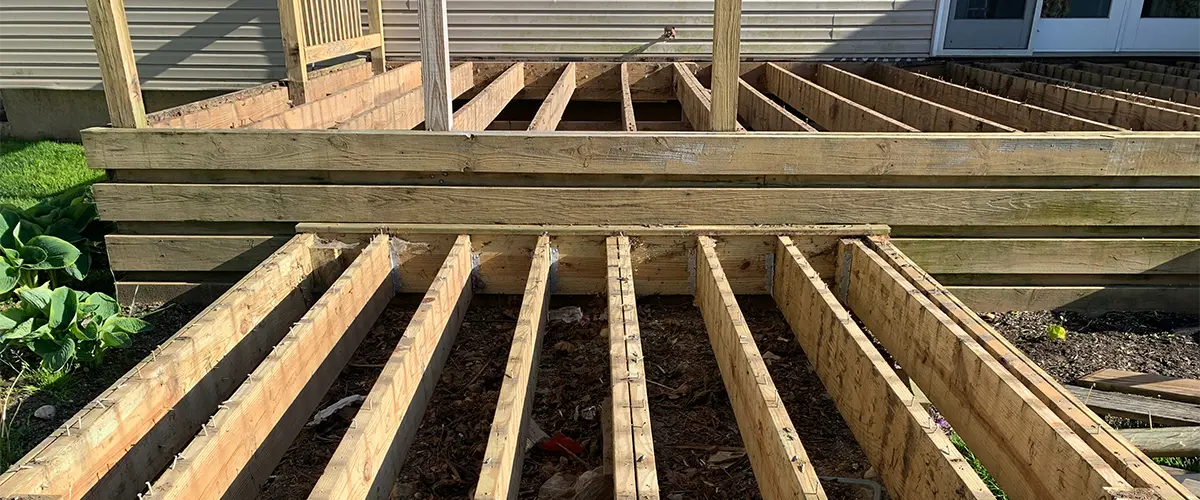 Building a wooden deck is an excellent way to spruce up your outdoor space, and three of the most popular materials are cedar, redwood, and pressure-treated wood. Cedar and redwood may seem more expensive at first glance than pressure-treated boards; however, upon closer inspection, you'll find that they offer superior quality for less cost in the long run.
Despite the clear benefits, these softwood options are more susceptible to water damage such as rot, decay, and insect infestations.
In the past, wooden railings were utilized for traditional decks since there weren't many other options.
Although wooden railings are relatively inexpensive to install, they can be extremely vulnerable to the elements and quickly suffer from rot or water damage. This weakens their structural integrity over time, necessitating regular repair work if you want them to remain secure and stable.
Investing in aluminum railings from esteemed brands such as Westbury is a smart move that will take your deck to the next level. Not only are these railings incredibly secure, but they also hold great significance and value for your deck – promising years of use!
These products may be more expensive upfront, but the cost is ultimately worth it due to their durability and lack of need for regular maintenance. In other words, you will save money in the long run!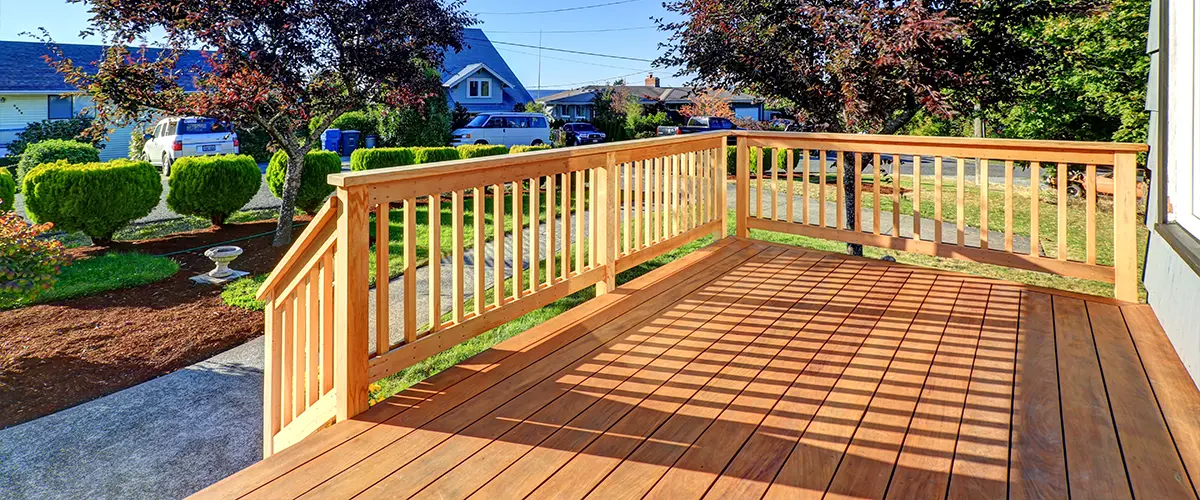 Adding deck lights is an exceptional way to bolster the security of your outdoor space during the evening hours.
Putting in railing lights, stairway lights or decking illumination creates a more comfortable and secure feel to your outdoor area while also giving it an inviting aesthetic.
To ensure your deck is up to code, you must have proper lighting. With so many options available, low-voltage lights are the best option – they last much longer than other bulbs and use significantly less energy too! Don't risk having your deck fail inspection; install low-voltage lights today for guaranteed success.
The Best Way To Start Your Project
Your safety and comfort are our top priorities, so we designed this process tailored to your needs and concerns. We're giving you the best and most straightforward way to finally start your deck repair project, it's up to you if you're ready!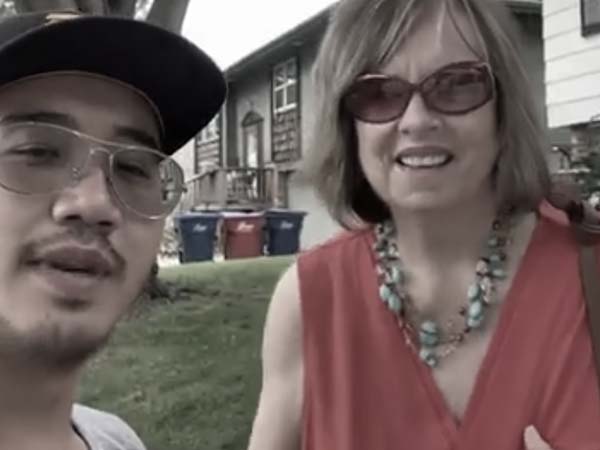 Request your free quote or call us directly to chat.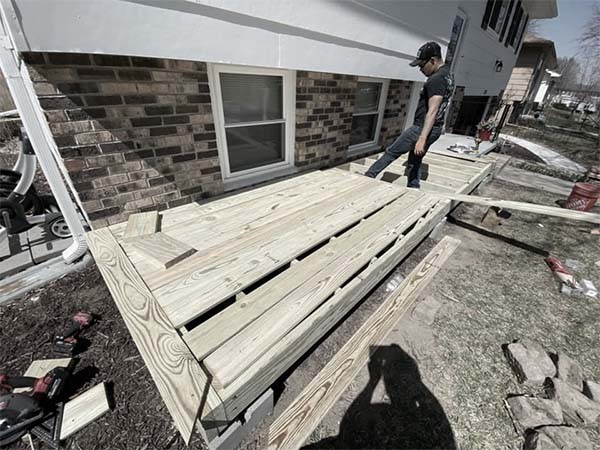 Be part of your incredible deck-repair journey.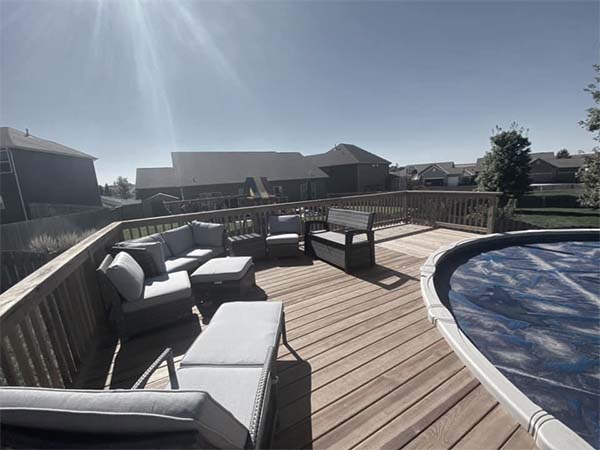 Your new deck is ready! Time to plan your next barbecue!
Frequently Asked Questions
Deck repairs can be a costly investment, with repairs ranging anywhere from $1,500 to an astounding $8,500. However, this large price range isn't set in stone. Naturally, minor fixes typically cost much less than major ones. 
To ensure that your deck is functioning at peak performance, we will inspect it thoroughly and decide exactly what needs to be done for optimal security.
We understand the importance of having time to spend with your family, and we appreciate that you are taking the time out of yours to talk to us. 
We can generally begin deck repairs within a week after our initial conversation; most take only one day! 
However, if more extensive work is necessary than initially discussed, it may result in an entire replacement which requires additional labor and resources.
Unless you're replacing a few decking boards, you won't need a permit. However, if you're doing a more thorough repair, there will be some paperwork.
Even so, here at Deck Bros, we take care of everything. We'll apply for the permit and get it for you, so you don't have to stress over anything. We'll make your deck repair in Blair go smoothly and you'll fully enjoy the excitement of getting a home upgrade!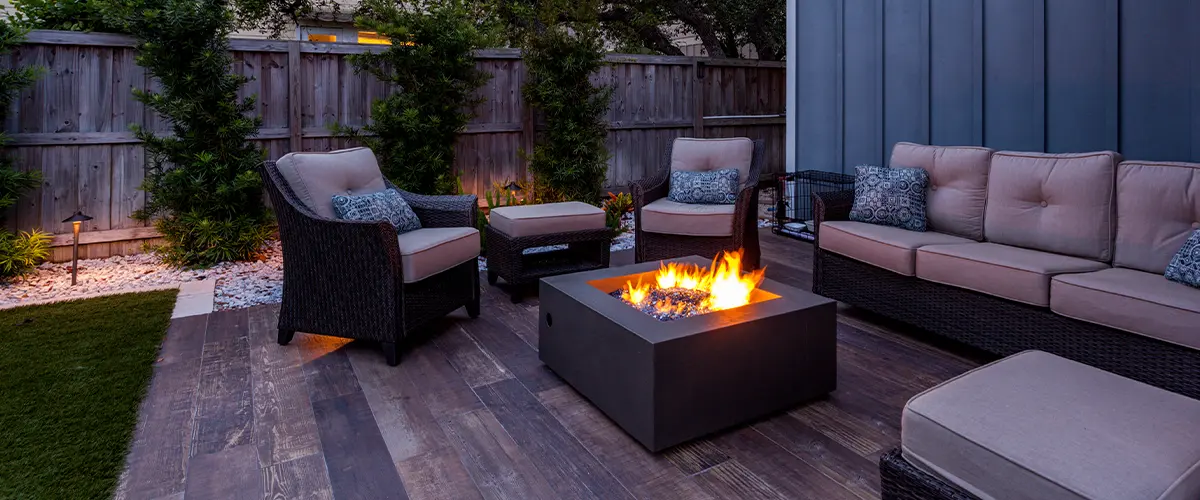 Let A Professional Make Your Deck Reach Its Full Potential
With decades of experience in carpentry and deck building, we've got to know the deck building and deck repair industry like the back of our hands.
We're all devoted to providing a top-notch service that will result in a sturdy and fully functional deck that also looks in its prime.
And if you've been planning this project for a while, now is the best time to get started! We're making this project extremely easy to start, and going through it will feel like a breeze. No effort or stress on your behalf!
Get ready to receive:
Your Deck Repair Awaits You!