Deciding to enhance your outdoor living area with a deck, you must've thought about where you can find the best materials.
If you're looking for composite decking near Omaha it's important to keep some things in mind. Not all suppliers are made equal, therefore thorough research and finding one that can meet your demands is critical.
In this blog post, we will provide you with some pointers on how to find a good decking supplier in your area. Enjoy!
1. What Is Composite Decking?
A composite deck is made of a combination of wood fibers and plastic. It is then molded into planks that resemble traditional wood decking.
This type of decking is a great alternative to traditional wood because it is low-maintenance, has higher durability and it's weather-resistant.
It can be made to mimic the look of many types of wood, making it an aesthetically pleasing option for any backyard.
2. How Do You Find Composite Decking Near Omaha?
When looking for a composite decking supplier, it is important to do your research and compare different companies. There are many factors you should consider when choosing a supplier, such as price, quality, and customer service.
One of the best ways to find a good composite deck supplier is to ask for referrals from friends or family members. If they have had a good experience with a particular supplier, they will be more than happy to recommend them.
Another option is to search online for "composite decking near me". This will give you the chance to compare different companies and get a sense of their pricing and products.
Ask The Local Building Supply
Finally, you can also ask local building supply stores for recommendations. They will likely have relationships with several different suppliers and can provide you with insight into their experiences.
3. Factors You Should You Consider When Choosing Your Supplier
When choosing a composite decking provider, it's important to consider a variety of factors. Some of the most important factors to consider include:
Composite decking can be expensive, so it is important to find a supplier that offers a good price.
It is important to find a supplier that offers high-quality products. Low-quality composite decking can be prone to warping, cracking, and staining.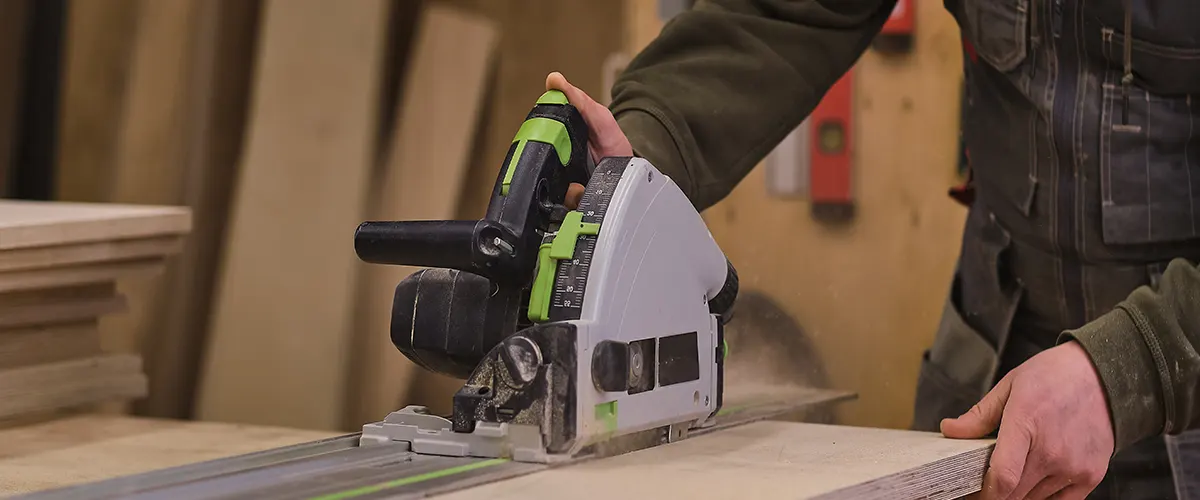 It is important to choose a supplier that offers great customer service. If you have any questions or problems with your composite decking, you will want to be able to rely on your supplier for help.
It is important to find a supplier that offers a wide variety of products. This will ensure that you can find the exact product you are looking for.
It is important to choose a supplier that offers composite decking that looks aesthetically pleasing in your backyard. Composite decking comes in many colors, so it is important to pick the one that fits the design of your home.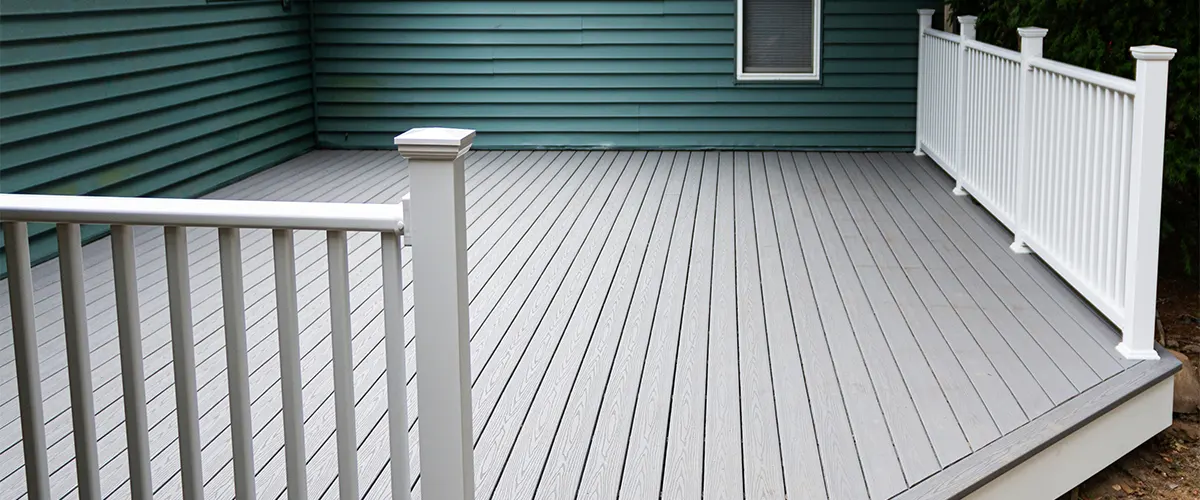 Benefits Of Choosing A Green Composite Decking Supplier
Choosing a green composite decking supplier can provide numerous benefits. Composite decking is eco-friendly, meaning it does not release any harmful chemicals into the environment.
It is also certified as a low-maintenance product, which means you do not have to spend much time maintaining your deck.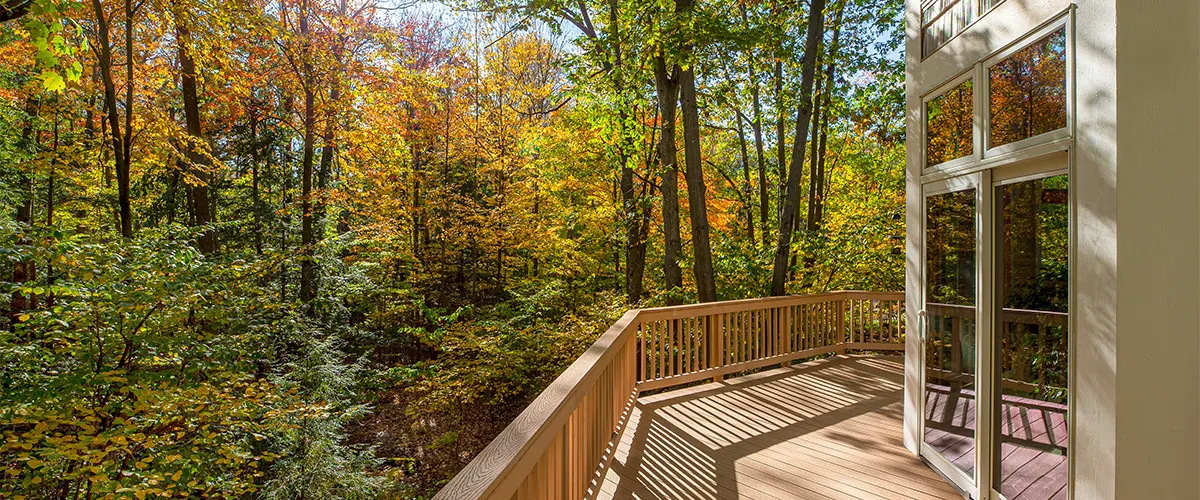 3. Costs Associated With Composite Decking
As with any project involving building or construction, there are always upfront costs associated with the materials necessary to complete it. The type of material being used plays a significant role in what those costs may be, and this is no different with composite decking.
While you will pay more for high-end, luxury synthetic materials used to create decks, the benefit of using these materials is that they can last up to 30 years or longer. Composite decking suppliers also offer warranties on their products (warranty on materials, stain warranty) ranging in length from 15-30 years depending on the supplier.
As with any construction project, you should budget an additional 10-15% to compensate for extra costs, like railing, stain, or style. Because composite decking is still a relatively new material in the building industry, there may be some added costs associated with meeting local building codes and zoning requirements.
When installing composite decking, it is important to keep a few things in mind. Here are some installation tips to help ensure a successful project:
The Benefits of Professional Installation
Professional installation of composite decking can provide a number of benefits, including:
In order to decide if composite decking is the right choice for you, it's important to take a few things into account. At DeckBros, we want your home improvement project to be as successful and enjoyable as possible.
That means giving you all of the information that will help you make an informed decision about whether or not this material is best for your needs – from cost savings associated with DIY installation to choosing the best supplier.
If you have any questions on these points or would like more details about how our team can come up with a plan that suits both your budget and timeline please don't hesitate to reach out!