Are you building a new home or remodeling an existing one? If so, you'll need to choose a subfloor material. But before deciding, make sure you check your local building code to see what materials are allowed.
Plywood and OSB are the two most popular flooring materials, but there are some differences between the two. In this post, we'll see what are the advantages of OSB as subfloor and compare it to plywood to help you decide which is the best fit for your project.
The Differences Between Plywood And OSB As Subfloor
Plywood is a manufactured panel made from thin sheets of wood veneer. It's usually composed of three or more layers of wood, bonded together with adhesive. The outer layers are typically made from thin sheets of hardwood, while the inner layer is made from a softer wood.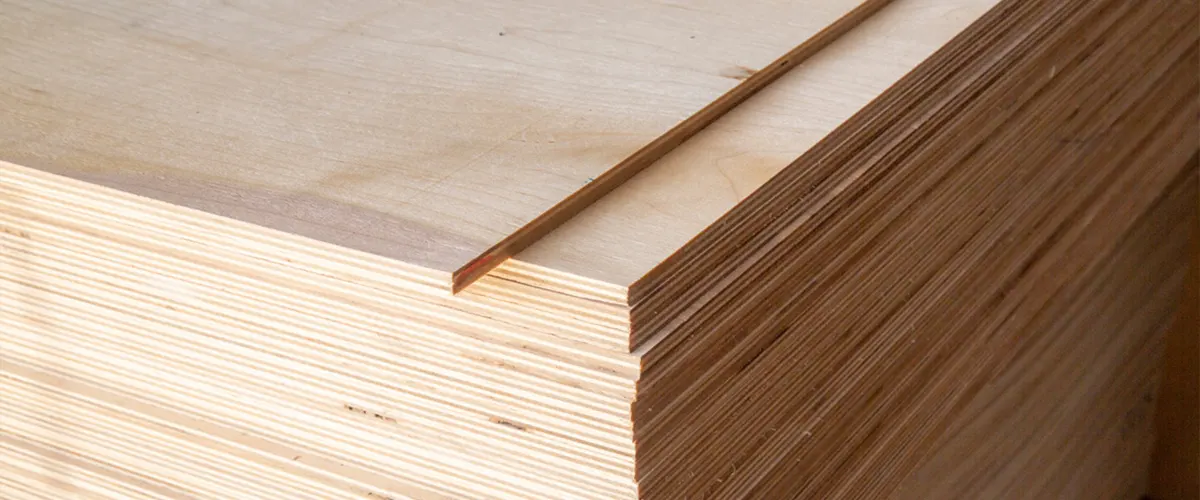 OSB (oriented strand board)
OSB, or oriented strand board, is a type of engineered lumber made from small pieces of wood, known as strands, that are oriented in different directions and glued together. It's typically made of softwood, but there are also some varieties made from hardwood.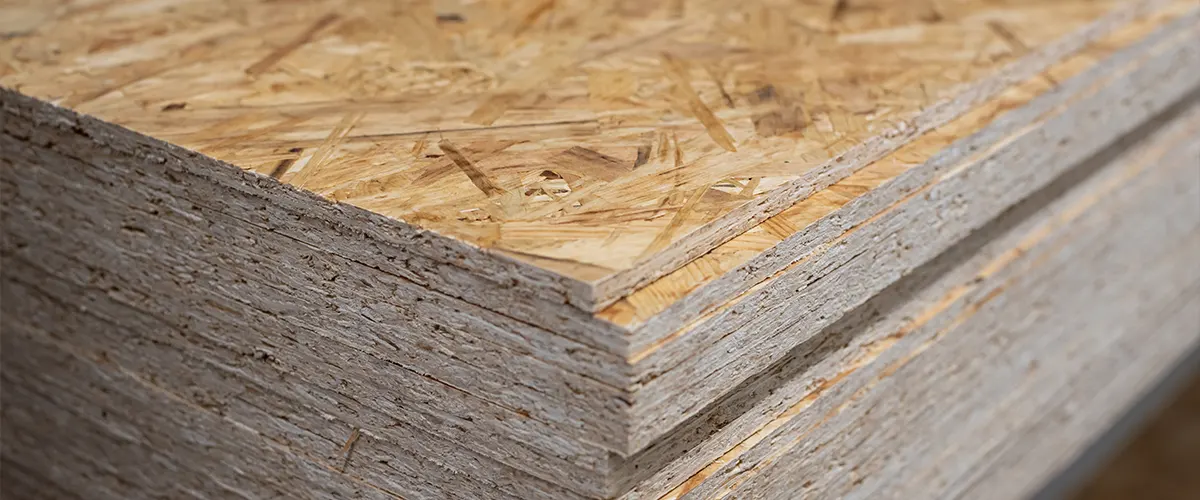 When Should You Use Each Type of Subfloor Material?
Both plywood and OSB are effective choices for your subfloor needs.
Plywood is a better option for projects that require a lot of cutting and molding, while OSB is a good option for those who need to cover areas where moisture exposure may be an issue.
The Characteristics Of Each Material
Plywood is more resistant to swelling. Although it absorbs the water a bit faster than OSB, it has the capacity to dry immediately.
OSB doesn't absorb the water so fast. However, it holds it longer once it got wet.
Both plywood and OSB are installed in the same way. First, you'll need to measure the area you're going to cover and mark the dimensions on the plywood panels.
Then, use a saw to cut the panels to size. If you're using the materials for your subfloor, you'll also need to cut it to fit around obstacles such as doorways and staircases.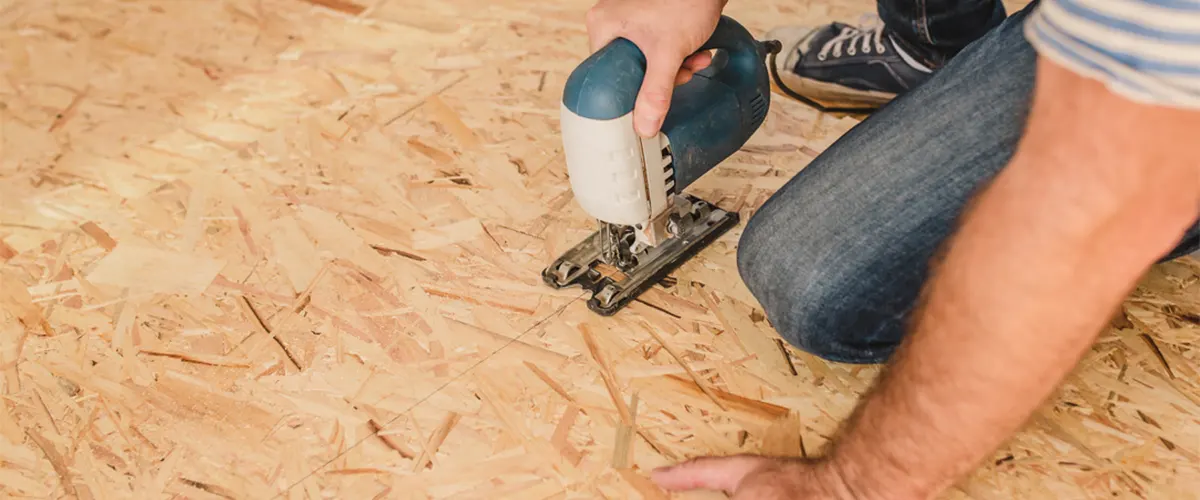 Plywood can last for up to 60 years in an exterior application if properly protected. However, it requires a subfloor that can accommodate its thickness and weight.
OSB It can last for up to 30 years in an exterior application. However, it doesn't provide the same structural support as plywood.
Plywood subfloor tends to be more expensive than OSB.
OSB is better for you if you're looking for a cheaper option for your subfloors.
Frequently Asked Questions
Whether plywood and OSB may have some similarities, they are two different materials. They both have their own set of pros and cons that make them great for certain situations.
Whether you're looking at plywood or OSB as the material for your next project, it is important that you now know how each one compares in terms of price, installation process.
If you need help to install your subfloor panels, just contact us and we'll offer you professional installation services, and advise you in choosing the best material for your project!