Deck Repair In Ralston, NE
Ensure your deck is prepared to host your guests this season, and do so on a safe, reliable, and beautiful deck.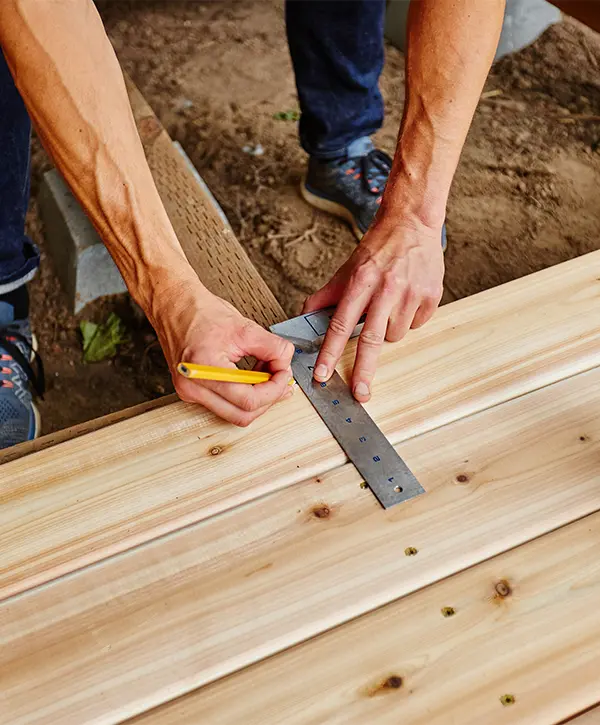 Homeowners often overlook deck repair projects, mistakenly assuming their decks are completely safe. The reality can be far from it, and we can guarantee you'd rather avoid the consequences of not fixing a damaged deck.
At Deck Bros, we've come across decks that were on the brink of collapse at any moment and decks that were posing a real threat to our client's life. We take deck repair projects seriously and do everything we can to fix them before it's too late.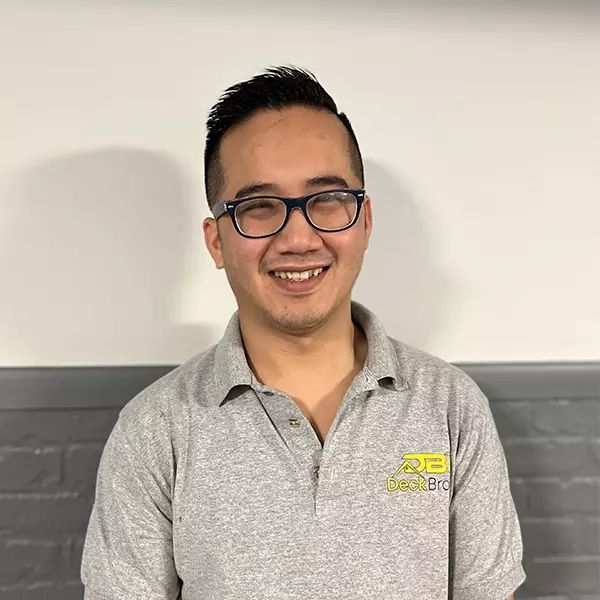 Luan Nguyen – Owner of DeckBros
Hi, I'm Luan, the owner of Deck Bros. Once you become our client, we'll treat you like family, and you can count on us long after your project is complete. We value honesty, integrity, and we're committed to delivering your deck as fast as possible to the highest standards of the deck building industry.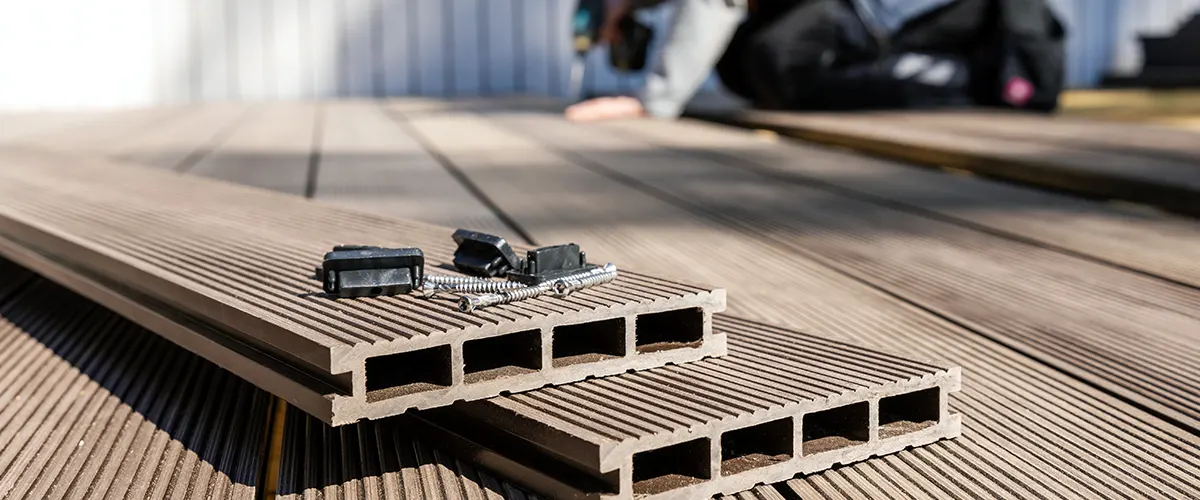 Take Advantage Of Working With Decking Professionals In Ralston, NE
We go above and beyond industry standards because we truly appreciate you, your home, and your investment. You can rest easy knowing you'll get a high-quality deck, thorough and reliable deck repairs, and a complete service that takes care of all your needs.
years of carpentry experience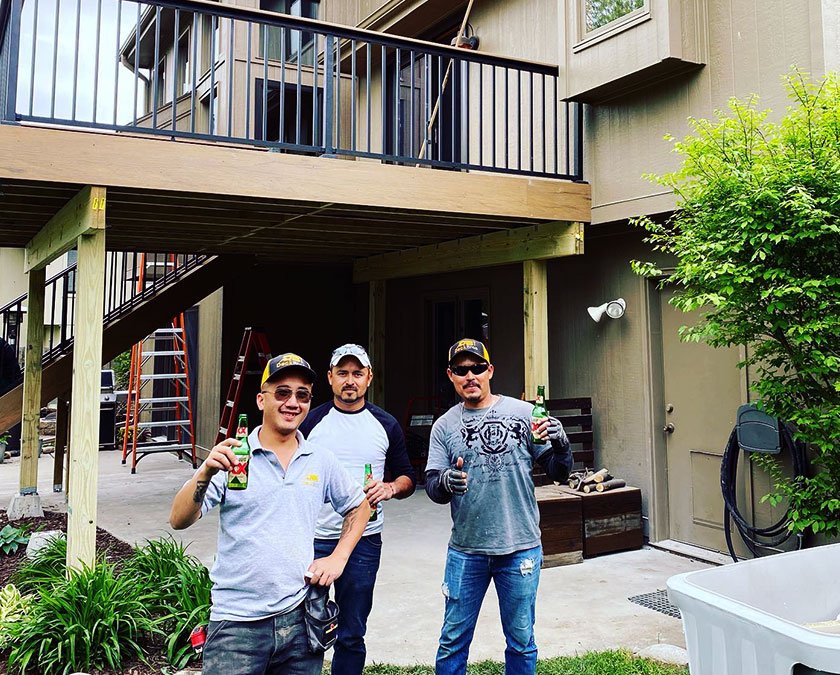 If you're still uncertain about your upcoming decking project, feel free to reach out with any questions you may have. We're here to provide answers and guidance, so send us a message or call us at (402) 369-5724, or simply fill out the form.
Your Neighbors Loved Working With Professionals
We've helped many homeowners in Ralston, Papillion, Bellevue, Omaha, and nearby areas repair their decks and safely enjoy them again. Here's what they're saying about us.
Luan and his crew are first rate deck builders. They refurbished and re-supported our old deck and added on additional new decking in a week after all was approved by the city of Lavista. The only problems were with the composite supplier which Luan handled quickly. Definitely recommend them if you are looking for a new deck or want to update an old one.
They did a excellent job. Crew was professional. I live 2 hours from Omaha and they took the job without that being an issue. Our deck turned out beautiful. We have the best looking deck in town. I am so glad that we chose Deck Brothers. If you want quality, go with Deck Brothers It will the best choice you make
Average Deck Repair Cost In Ralston, NE
The cost of repairing a deck can vary depending on the extent of the necessary work and the specific issues affecting your deck. In Ralston, NE, a typical deck repair project usually ranges from $1,500 to $5,000. This estimate covers the replacement of decking materials, as well as any required repairs or replacements to the underlying framework. If you opt for a metal railing and a new set of stairs, the price can increase to $8,500 or more.
What influences deck repair costs:
| TYPE OF DAMAGE | AVERAGE REPAIR COST |
| --- | --- |
| Broken or Damaged Board | $150 - $300 |
| Broken or Damaged Railing | $200 - $500 |
| Pest or Termite Damage | $500 - $10,000 |
| Mold, Mildew, or Wood Rot Damage | $350 - $1,000 |
| Loose or Missing Screws | $100 - $200 |
| Resurfacing | $1,500 - $5,000 |
| Loose or Detached Stairs | $100 - $300 |
Before
After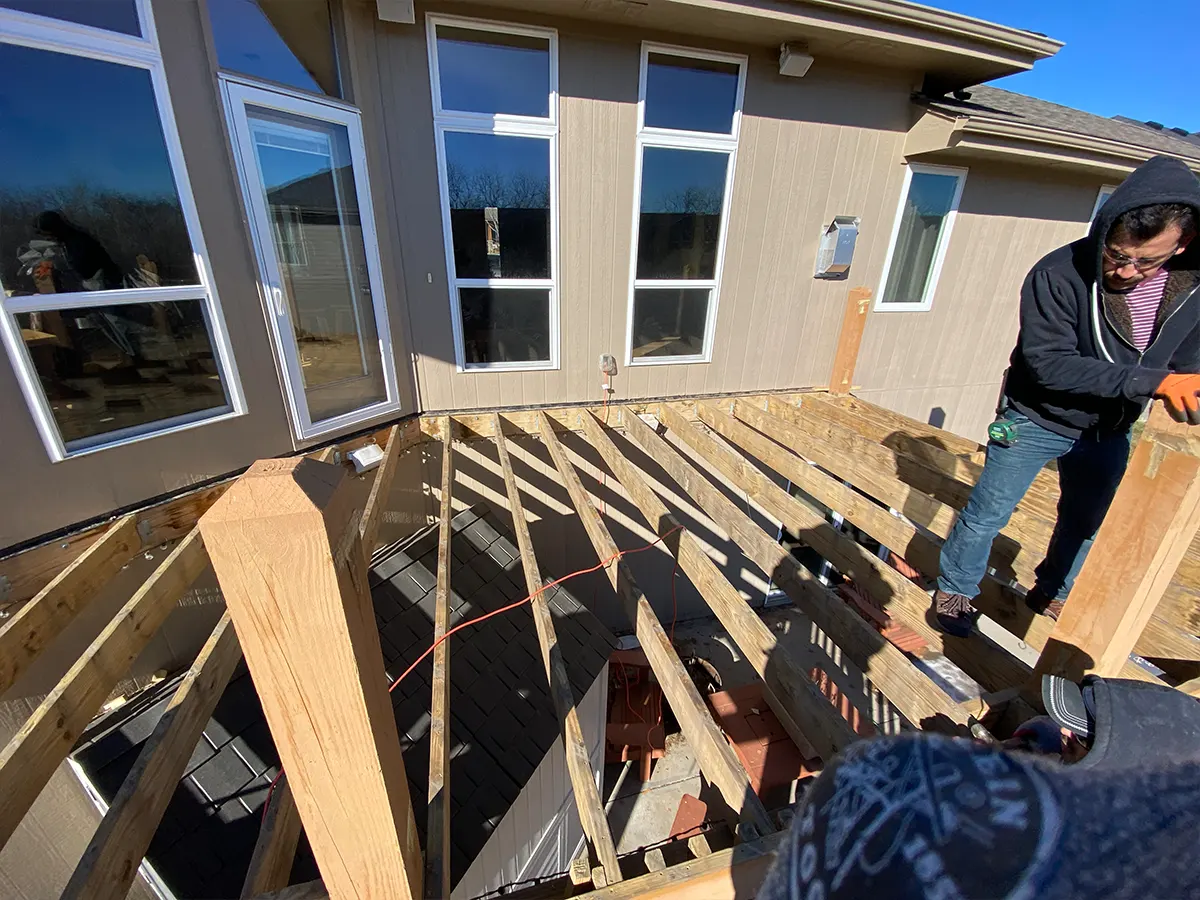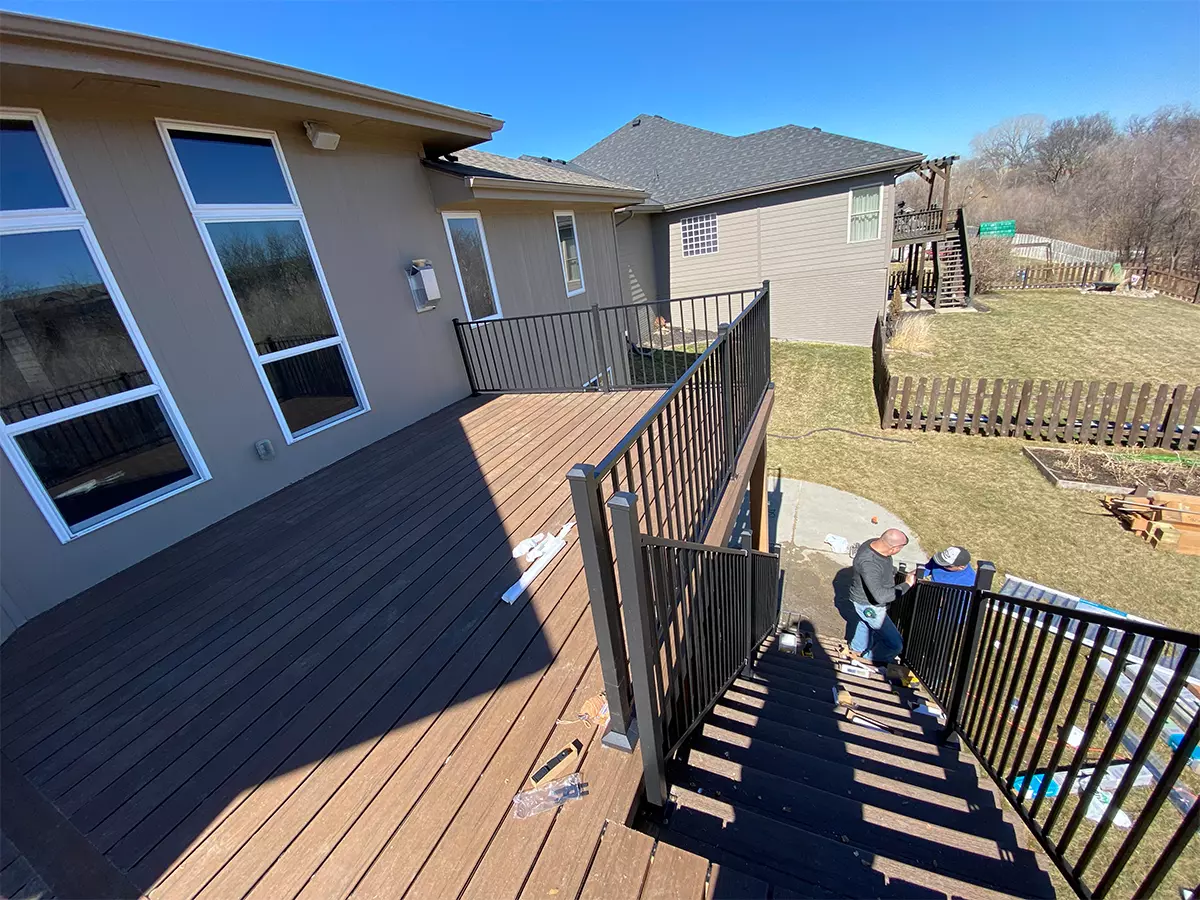 Deck Remodeling in Elkhorn
This deck repair project included:
This deck building project was quoted at $38,500, where the most expensive item was the Timbertech Ashwood Decking material, priced at $14,500.
Collaborate with a top-tier contractor and enjoy the benefits of our services. Our seamless deck repair process, backed by a reliable team, ensures a product that instills 100% confidence!
We're Taking Care Of Everything For You!
When homeowners embark on a home improvement project, like adding or repairing a deck to their property, they typically prioritize two key concerns.
Investing in a deck repair project offers a significant return on investment and holds immense intrinsic value. Opting to repair an existing deck is a more cost-effective choice compared to constructing a brand-new one.
We deeply appreciate the value of your time and ours, always striving for the utmost efficiency on the job site. Our primary goal is to successfully complete your project within the agreed timeline, ensuring that you can fully relish your new deck.
Deck Repair In 3 Simple Steps
We have developed a comprehensive deck-repair process that handles all aspects, allowing you to fully relish the thrill of this upgrade.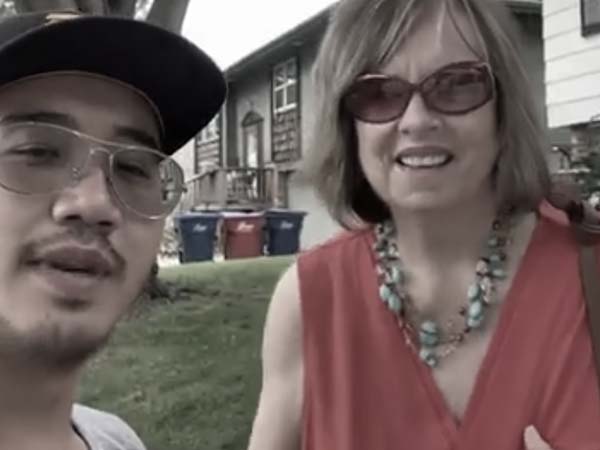 Get in touch with us, share your vision, and we'll come up with a spectacular design for your new deck.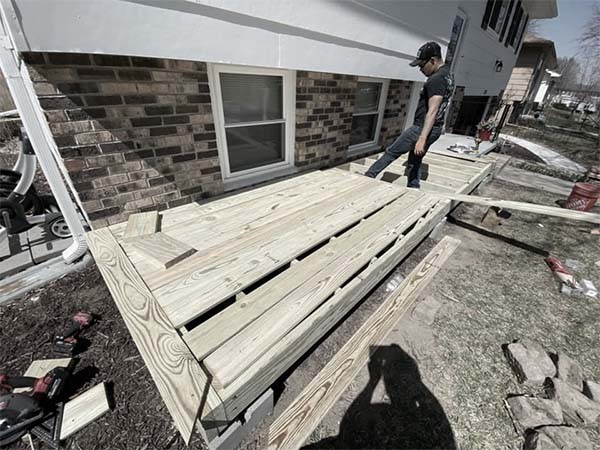 After we've decided on every single detail, we get to work. You'll have complete control over the project at all times.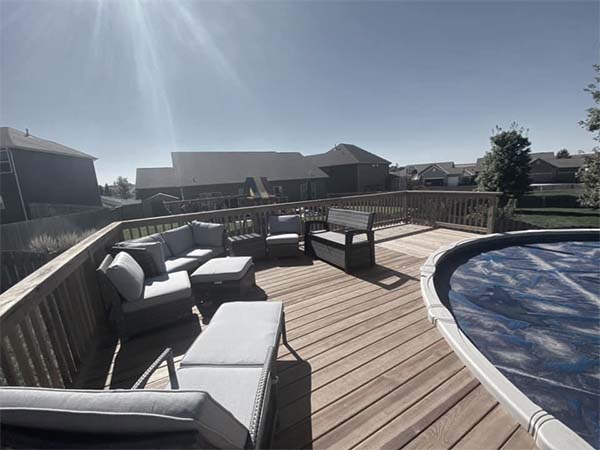 Your new deck is up and running! Enjoy a beautiful outdoor space and schedule your next barbecue!
Frequently Asked Questions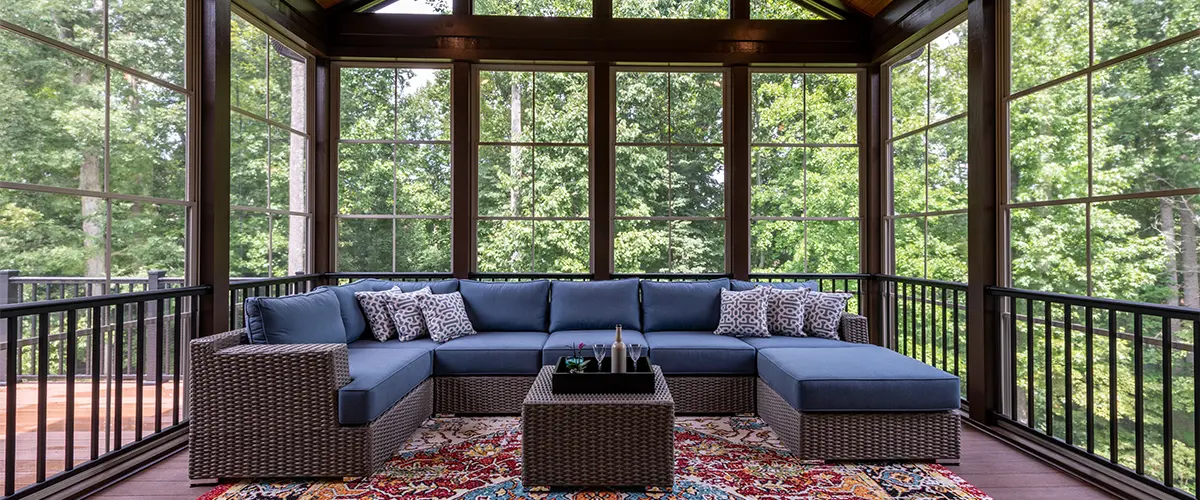 Get Your New Deck Built By The Only Local Pros You Can Truly Trust!
Elevate your outdoor space and increase the value of your property with an exquisitely crafted deck in Ralston, NE. Deck Bros offers an exceptional opportunity to create a durable investment and addition that will surpass your expectations, transforming your outdoor area into a captivating oasis.
Create a spectacular area to entertain guests and enjoy the outdoors. Reach out to us today at (402) 369-5724 to discuss your new deck-repair project!
Luan and his team removed an old wood deck and installed a new composite deck with a hottub enclosure. I absolutely love it. He was on-time, in budget, and his crew worked fast and was so respectful of my yard, cleaning everything up after they finished.
The owner was very responsive, crew talented, and work done to last a long time. Work was completed on time and project started quickly.
Other services you might be interested in:
Ralston, NE, is a vibrant city tucked away in the heart of the United States. Known for its strong sense of community and picturesque suburban charm, Ralston is a lovely place to call home. It's surrounded by fantastic recreational opportunities, including parks and trails that make it a haven for nature lovers. Moreover, its close proximity to Omaha provides residents with easy access to diverse dining options, cultural events, and shopping destinations. With a harmonious blend of small-town warmth and big-city amenities, Ralston offers an exceptional quality of life to its residents.