The Best Deck Repair In Valley, NE
Ready to get your deck back to its former glory?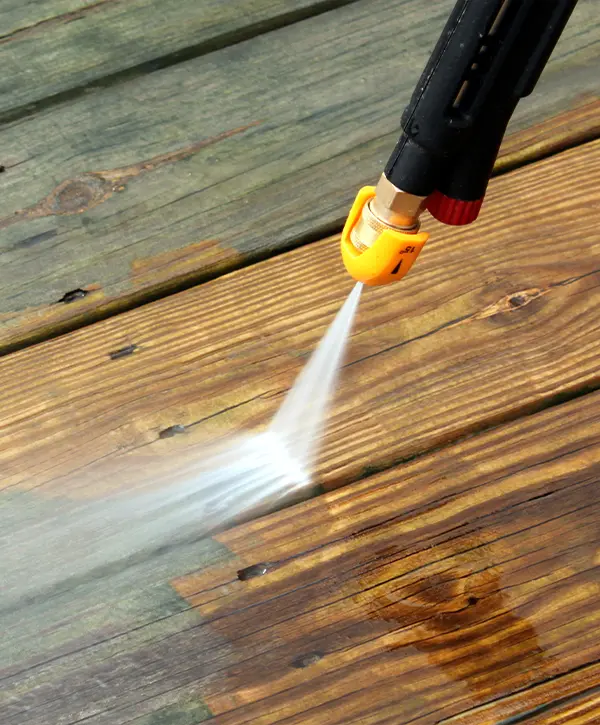 Deck Bros is passionate about creating the most remarkable outdoor spaces in Omaha.
We bring your deck back to life in the best possible manner. Our professional builders have a lifetime of experience and handcraft some of the most exquisite decks in Valley. Our repair is thorough, reliable, and reasonably priced.
At the core of our mission, we take immense pride in restoring decks to their former beauty and safety with the help of a complete service that few other contractors offer!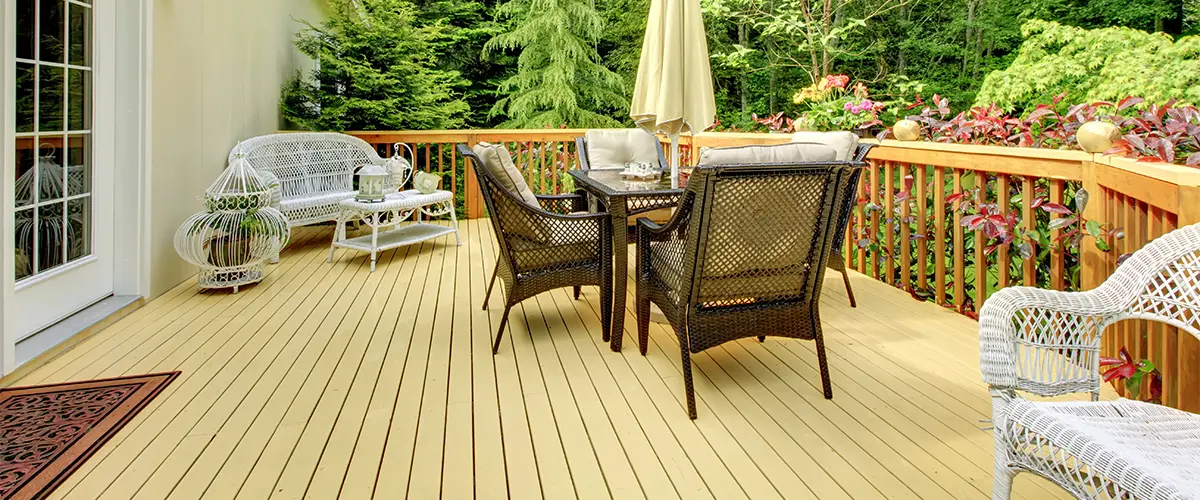 A Deck Repair Service That Never Disappoints In Valley, NE
We are devoted to ensuring your deck is secure, guaranteeing you will be satisfied with the results and service. You'll receive top-notch customer care and a reliable team that's all-in for your deck repair in Valley, NE!
At Deck Bros, we leave nothing behind, so you'll also get:
Get Your Premium Deck Repair In Valley, NE
If you only need to replace a few decking boards, feel free to do that. But if your existing deck is aged and worn (for example, requiring new supports or rails), you'll need an in-depth inspection and a thorough repair.
After our initial consultation, we'll be upfront regarding what your deck truly needs, be it a new frame, new rails, or just a fresh coat of stain. In some cases, you might even need to replace the deck altogether.
With Deck Bros, you're getting a next-level outdoor space and a repair that'll make your deck look new again!
Get a free estimate for deck repair right now! Get the greatest price for your deck repair project in Valley, NE, and enjoy a hassle-free procedure not found with any other deck contractor.
Valley, NE Deck Owners Have Experience An Amazing Job
We take pride in every project we work on, and our customers see that. They love working with a top-tier contractor! This is what they say about us.
My husband and I are very pleased with our new deck. They were able to tear down and replace our deck in a very short time. They did an excellent job! 
1 day for the tear down and 3 for the build. The workers were very courteous and professional. My neighbor who watched the whole process was impressed with the speed and skill that they used replacing our old deck. 
I would highly recommend Deck Bros if you need a deck repaired or replaced!
My family and I have been renovating our home for the last two years and have used many local companies. 
Deck Bros was hands down the best! The quality of work, attention to detail and communication with my husband and I throughout the project was second to none. 
The workers were meticulous and did beautiful work on my back deck and front porch. Luan (the owner) was very responsive with our questions and was always checking in on the project to ensure we were satisfied. 
Highly recommend using Deck Bros!
Types Of Upgrades And Deck Repairs
The deck-building business is flourishing, and developments are being made daily with new materials and techniques. If you're searching for a deck constructed or fixed, the certified professionals in Valley, NE have got you covered – right from start to finish!
When constructing a wooden deck, the most sought-after options are cedar, redwood and pressure-treated wood.
While redwood and cedar boards are slightly pricier than pressure-treated wood, the end result is worth it due to their attractive appearance. In the long run, however, these options will be less cost-efficient, as they'll need constant maintenance.
If you want a decking surface that needs no staining, sealing or yearly repairs, composite decking is your answer. Trex and TimberTech are two of the best composite brands out on the market, and you'll make the right choice by going with them.
Decks have been used for years and are a common choice to support wood railings due to their vulnerability to water damage and quick deterioration, making them appealing to termites.
Having said that, you want your deck to be 100% secure since it is always there, providing assistance when needed. Fortunately, after decades of use, the answer is here; one solution exists, ensuring safety in every way possible!
Investing in aluminum staircases is a wise choice for any home. Not only are they incredibly long-lasting and resilient, but they are also impervious to weather or insect damage! Moreover, the installation process couldn't be simpler. Unlike wood railings that require regular upkeep and may not last as you age, an aluminum staircase will remain intact throughout your lifetime.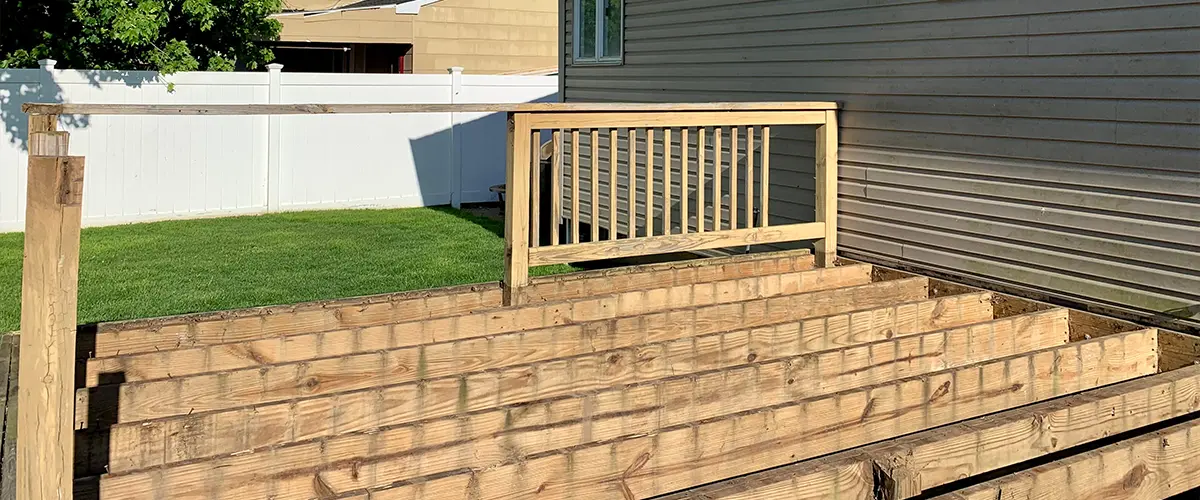 Not long ago, grade #1 pressure-treated wood dominated the market as the standard for deck frames. Its affordability and dependability have made it a preferred choice even today.
If you're looking for a stronger, more reliable alternative to wood deck frames, Fortress Building Products' steel frames are a perfect choice. Regardless of your conditions or environment, these metal frames will outshine all other materials available on the market.
Deck lights are a fairly new addition to decks of all sizes. In the past, there weren't any stairwells or railings with built-in lighting, making it dangerous to venture on them at night. Fortunately, now deck lighting is legally mandated and must be installed if your current one doesn't already have it included.
Several options are available, but we like low-voltage light since it lasts longer than other light bulbs.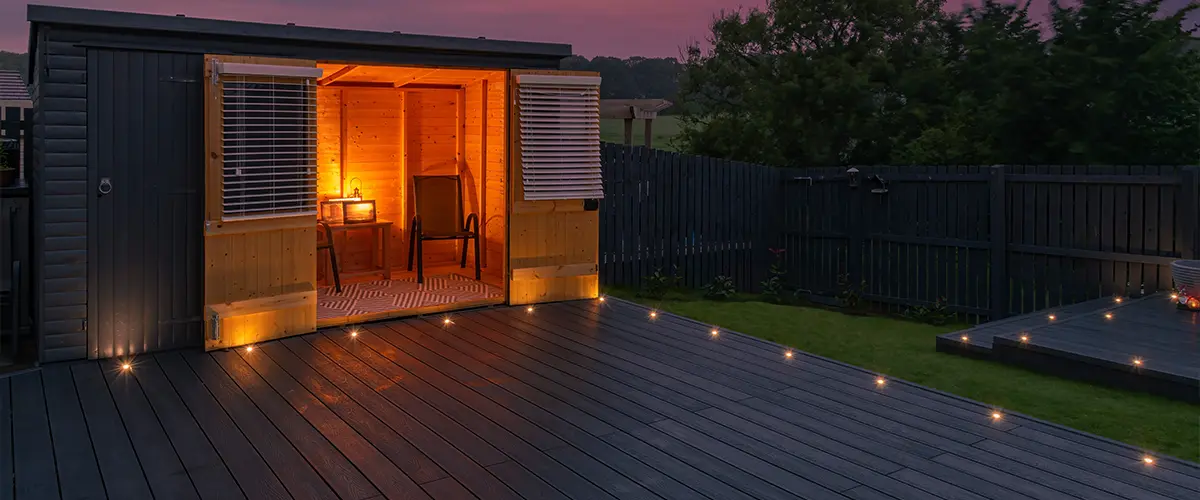 Check Out Our Finished Deck Repair Projects In Valley, NE
With extensive expertise in constructing decks in Nebraska, especially Valley, our portfolio displays the high-grade craftsmanship that comes with every project we complete. Look at some of our preceding projects to understand what you can expect when you choose us!
The Best Way To Start Your Project
Our revolutionary deck repair method is fast and simple and ensures optimal results while keeping your safety as our top priority!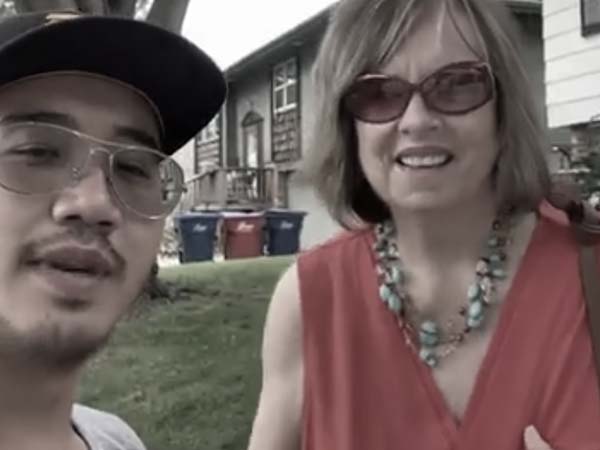 We'll have a thorough inspection to see what your deck really needs.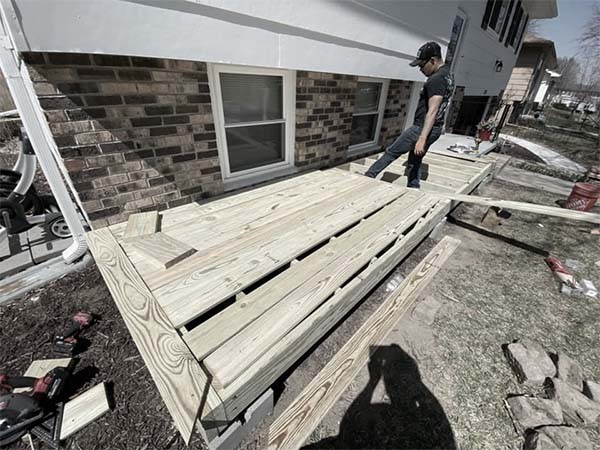 Based on what we discover, we'll get to work and fix your deck.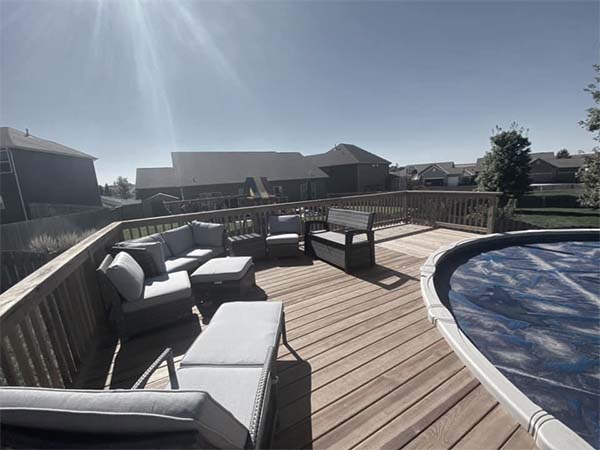 Start planning your next barbecue because your deck is ready!
Frequently Asked Questions
Comprehensively restoring a Valley deck may cost anywhere between $1500 and $8500, depending on the gravity of the problems. Smaller repairs tend to be more affordable while extensive fixes will incur higher costs.
With your time as a top priority, we make scheduling deck repair simple and hassle-free. With our proximity to the area, most projects can be completed within one week of initial contact!
And in many cases, repairs only take a single day – however, some may require additional days for completion. Rest assured that no matter how complex your job is or how busy you are; with us by your side it will always be easy and manageable!
If you reside in an area with specific regulations, it is likely that you will need a permit to make structural repairs or renovate the design of your deck. We understand that this could be time-consuming and stressful for you – so we are here to help!
Our team has experience filing paperwork and acquiring all necessary permits that may apply to your project, relieving any stress on your end. Let us take care of it while getting started on transforming your outdoor space!
Enjoy Quality Work On Your Custom Deck Repair
Let the premier deck builders in Valley, NE look after your deck repair needs.
Deck Bros offers unsurpassed deck construction and repair services all over Nebraska. We take care of everything and deliver you a superior product that'll leave everyone speechless.
We prioritize your satisfaction, always striving to provide the best experience possible. Our commitment is for you to be entirely satisfied with our work on rebuilding or restoring your existing deck – that's why we exceed expectations!
Get ready to receive:
Your Deck Repair Project Can Start Today!