We Have Sarpy County City Inspectors Check Each Project For Safety For Our Clients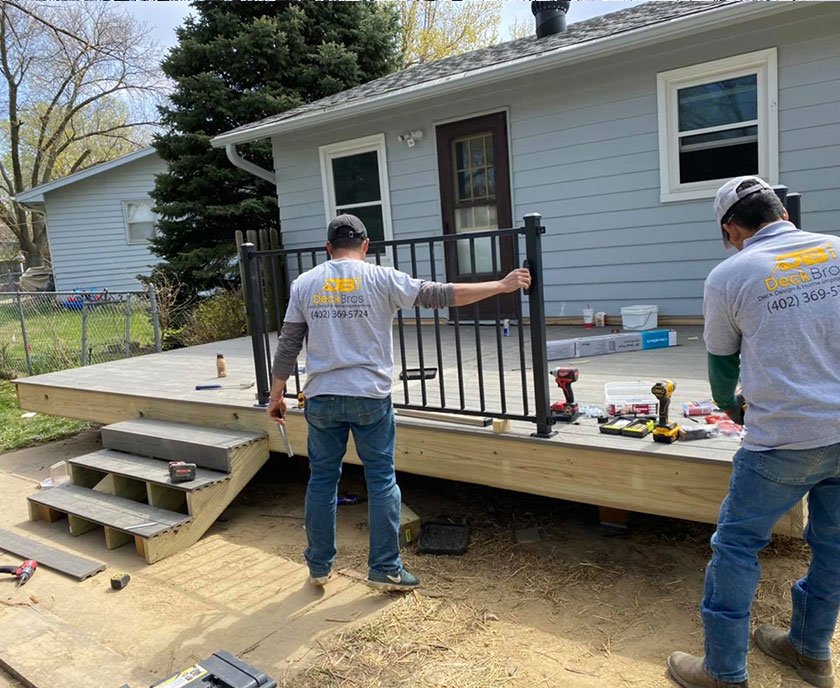 The safety of you, your family, and your friends are very important to us. We have city inspectors come to check our work so you'll know we're doing our job the best way.
In this post, you can find out what city inspectors look for when checking decks.
How Do We Know?
"We know nothing about deck building. How do we know they're doing it right?" asks Robert.
Amber shrugs. "I guess we can't really. But there has to be some way to check to make sure everything is up to code."
"Why don't we ask the deck contractor we're hiring and see what they say? We could also Google it, which is how we found out the cost to build, replace, and repair a deck," suggests Robert.
Amber smiles as she picks her phone up off the table. "That's a great idea! I'll call and you can Google. Sound fair?" Robert nods and the couple begins.
"Here we go!" says Amber. "He sent me a blog post answering this very question. Now we can have the answer whenever we want! Here, let's check it out."
This is what the couple discovers:
What City Inspectors Check For With Decks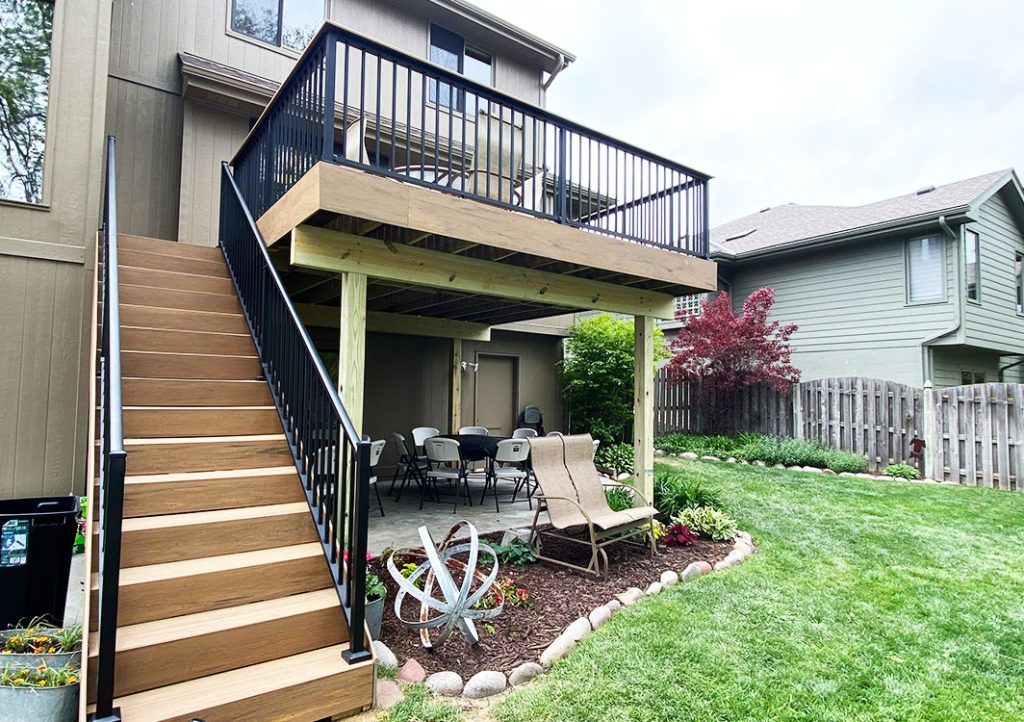 City inspectors look to make sure the:
Footings are wide enough and big enough to support the deck
Framing is structurally sound
Railings, fasteners, and more are up to code
What Our Process Is For Getting A City Inspector
We submit your deck plan to the city
You'll get a copy of how the deck will be framed and built
We wait for the city to approve the plan
We start building your deck
As we finish each of the three bullet points a city inspector comes to check our work
Once everything passes inspection you can start enjoying your beautiful new deck!
*We don't cut corners as that can compromise everyone's safety
You May Also Like To Know
"So that's what they look for," says Amber. Robert nods. "Seems good to me. Let's see what else we can find out about decks on this blog."