From Decking To Railing, These Are The Materials We Recommend To Our Clients Around Sarpy County, Nevada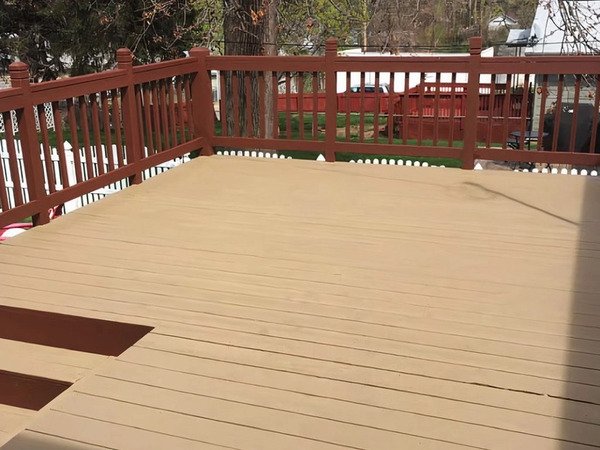 It's easier to choose what works best for you when you know all the options. This is why it's awesome that you're looking up types of decking material!
In this post, you can discover the most popular deck flooring materials and railing materials. You can also find out the decking materials' main pros and cons.
If We're Getting A Deck…
"If we're getting a deck it'll take some research," points out Robert.
Amber nods excitedly. "That's the fun part for me! I'm going to create an amazing deck for us to relax on. I already know the cost to build a deck. Now I want to find out what the best deck building material is."
Robert smiles. "Sounds good to me! Just let me know what you find out. I'm pretty curious. Oh, and the pricing too." Amber nods absently as she focuses on digging through Google for answers.
Here's what she digs up:
The Best Deck Material Options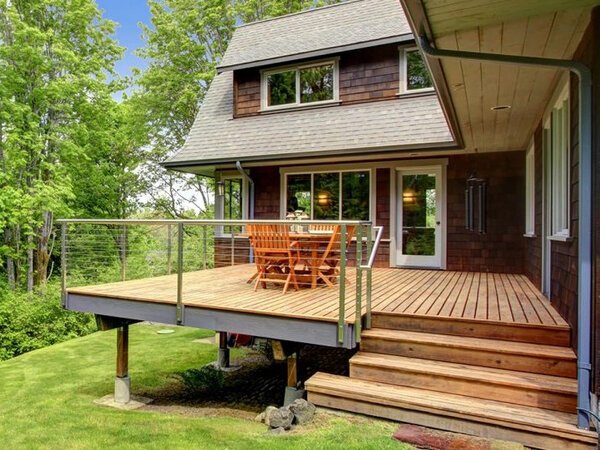 The best deck flooring material is composite. It's durable, low-maintenance, and customizable. You can also choose wood. The best deck wood materials are pressure-treated, cedar, and hardwood. They aren't as costly or durable as composite, but there's something nice about using real wood.
When it comes to deck railing materials, it mostly comes down to personal choice. Most clients of ours are choosing aluminum. You can also choose from composite or one of the types of wood or metal.
Composite Decking Material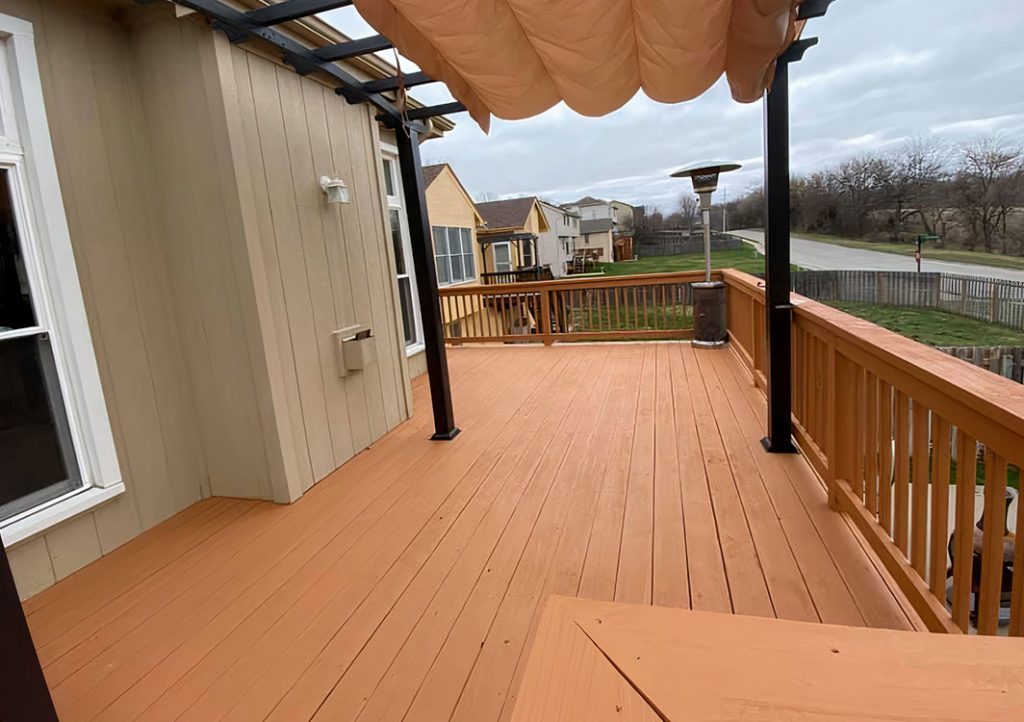 We're mostly building composite decks for clients now, for several reasons:
While it's the most costly, it basically lasts forever
The warranty is between 25 years to limited lifetime
Low-maintenance
Quality product
Can choose heat-resistant material
Moisture-resistant
Pest-resistant
Rot-resistant
Clients often ask us if composite decking gets as hot as wood.
Wood Decking Materials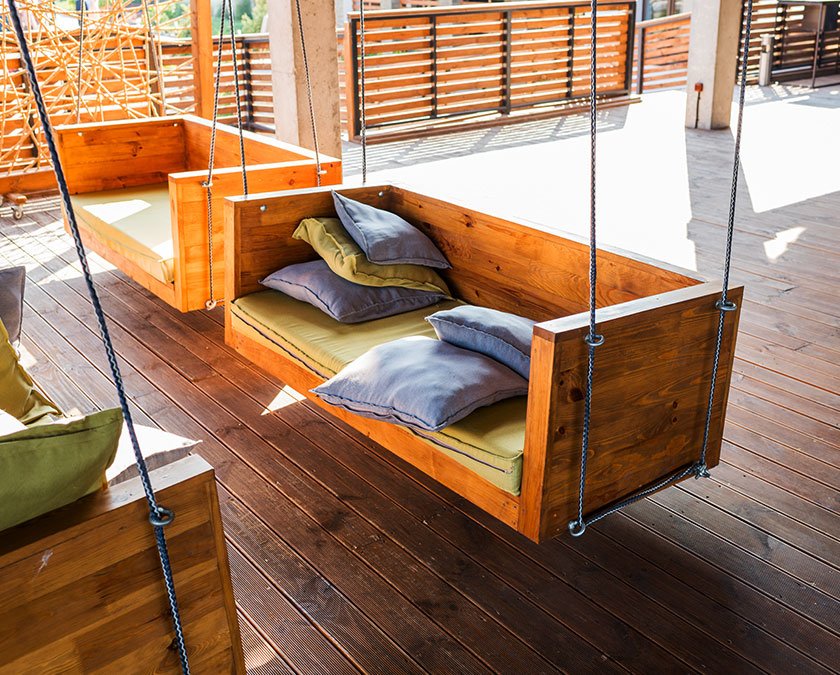 We mostly recommend one of these three kinds of wood for decks:
Pressure-treated

Most cost-effective
Softer underfoot
More prone to cracking (can take preventative measures)

Cedar

Natural
Mostly rot and crack-resistant (still prone to damage from weather)
Pest-resistant
Moisture-resistant
Looks and smells good
Basically more costly because it's natural instead of manmade

Hardwood

Most expensive
Hard to source
Difficult to work with
Long-lasting if using the right preventative measurements
You May Also Like To Know
"Now, on to the next!" says Amber intensely. "Did you find a good resource?" asks Robert. "Yeah, I'm checking out the other posts right now," she replies.